ToDo Calendar Pro
ToDo Calendar Pro is an application to manage your tasks efficiently using a calendar.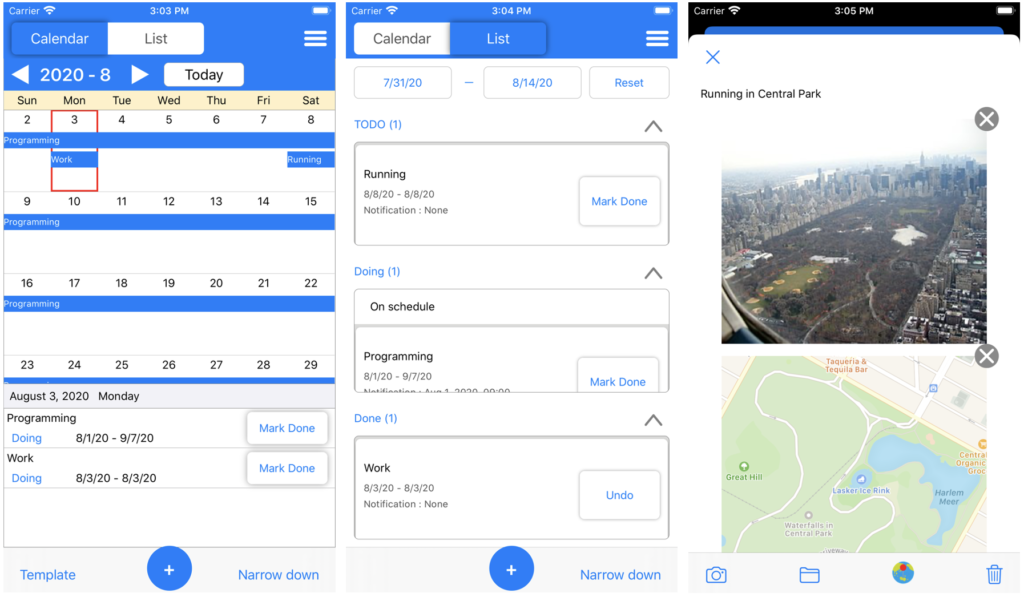 My Knowledge Base
"My Knowledge Base" is a database application that records data essential to your business.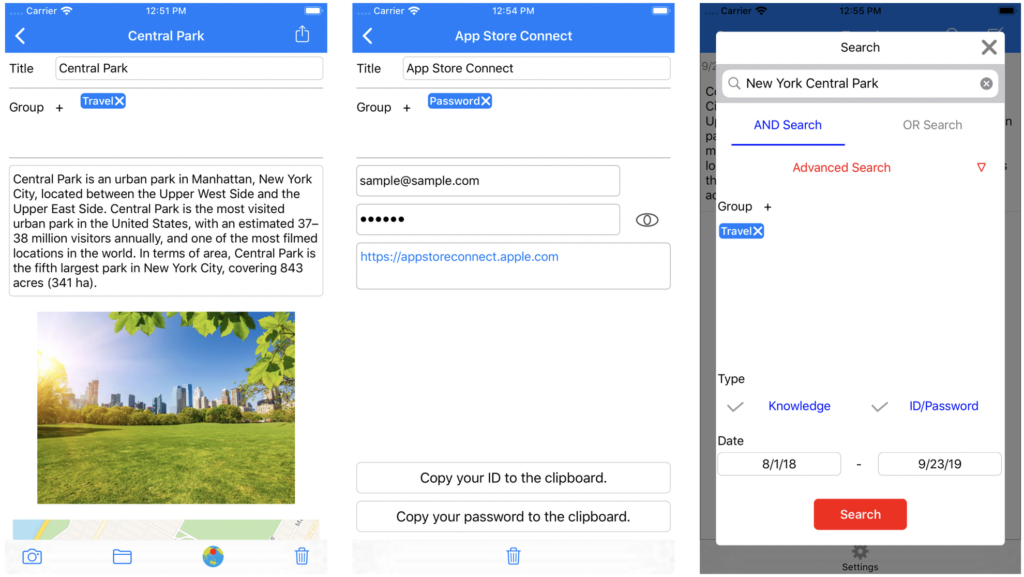 PDF Maker & Reader
PDF Viewer, Editor & Creator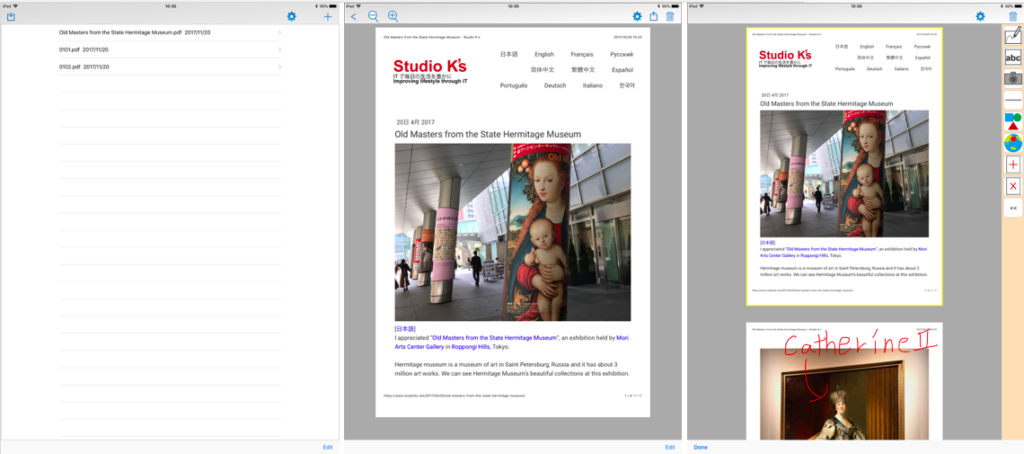 Pocket Note
Supports handwriting input, photo addition, map addition, printing, posting to SNS.
English 日本語 Français Deutsch 简体中文 繁體中文 Español Italiano Português Русский 한국어