[日本語]
I will introduce the famous tourists famous places in Kochi Prefecture this time.
There are a lot of nice places, for example, Katsurahama Beach. 
1.Katsurahama beach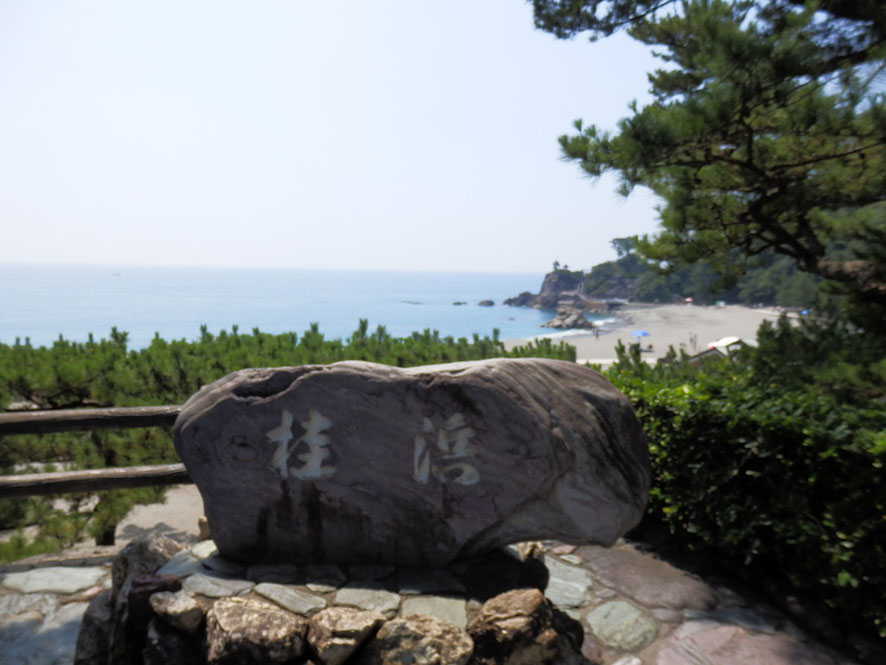 In summer the sunshine is strong at Katsurahama Beach.If we forget to put on sunscreen and bask in the sun for a long time, there's a possibility that get sunburn.
The scenery of Katurahama Beach is expansive.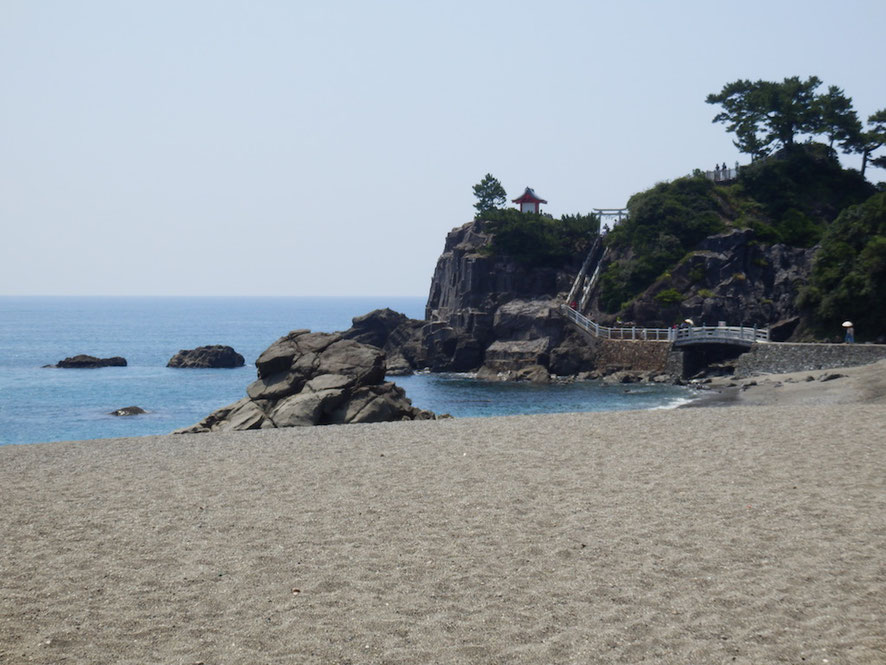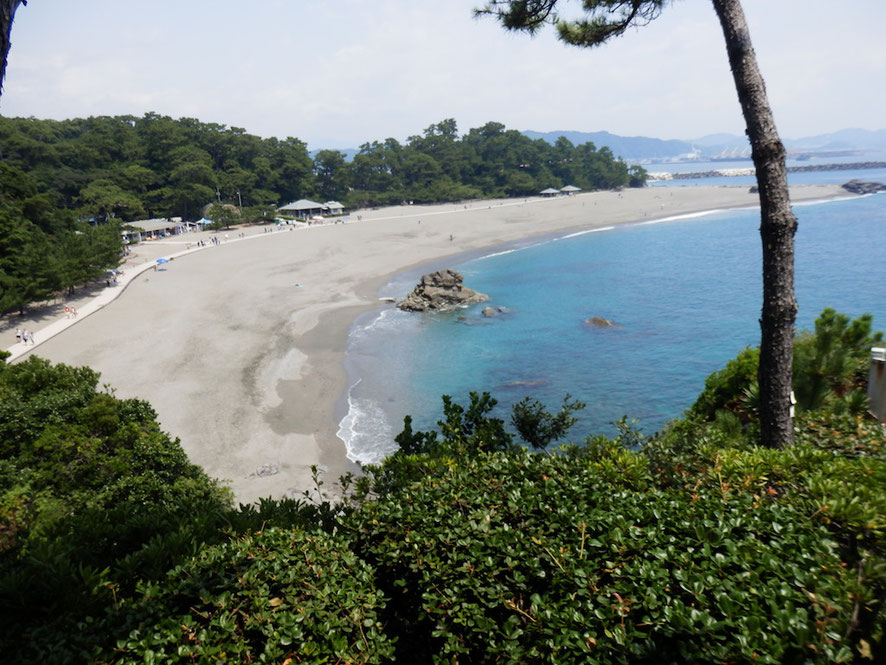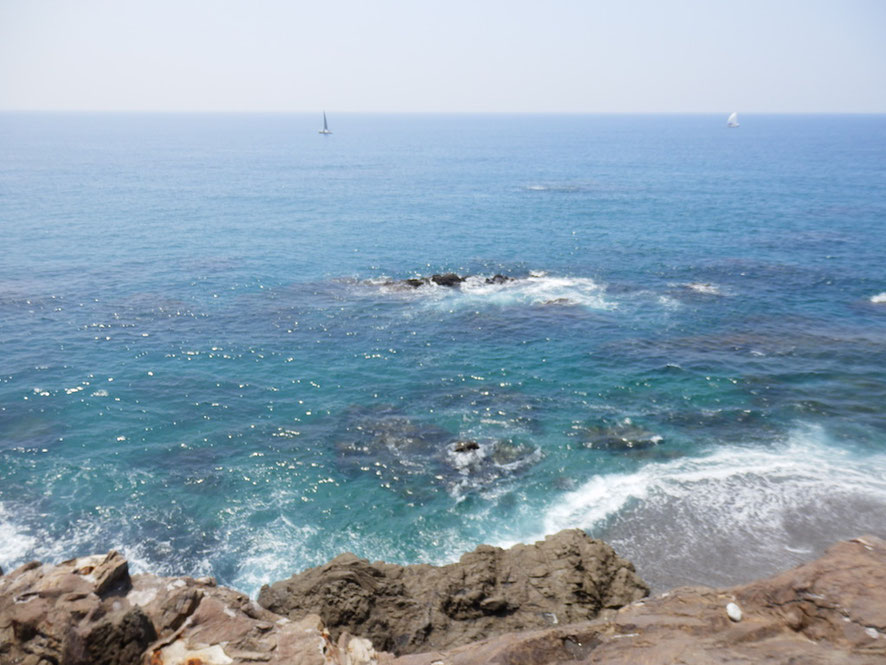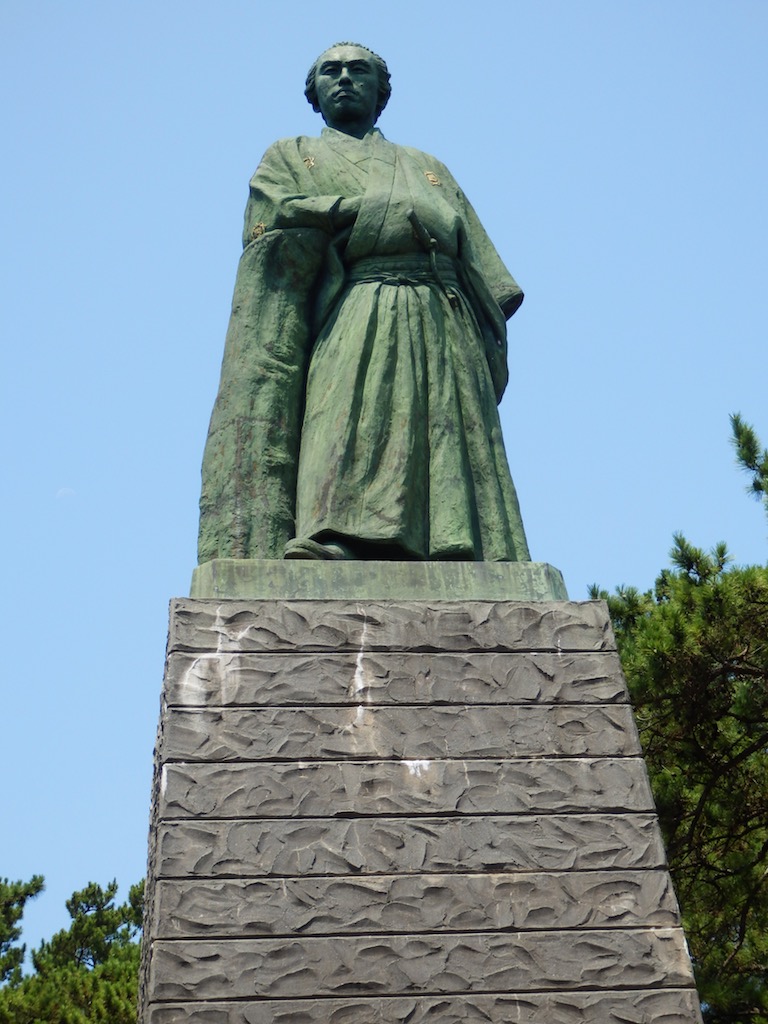 There are a lot of ice-cream stalls in Kochi in summer.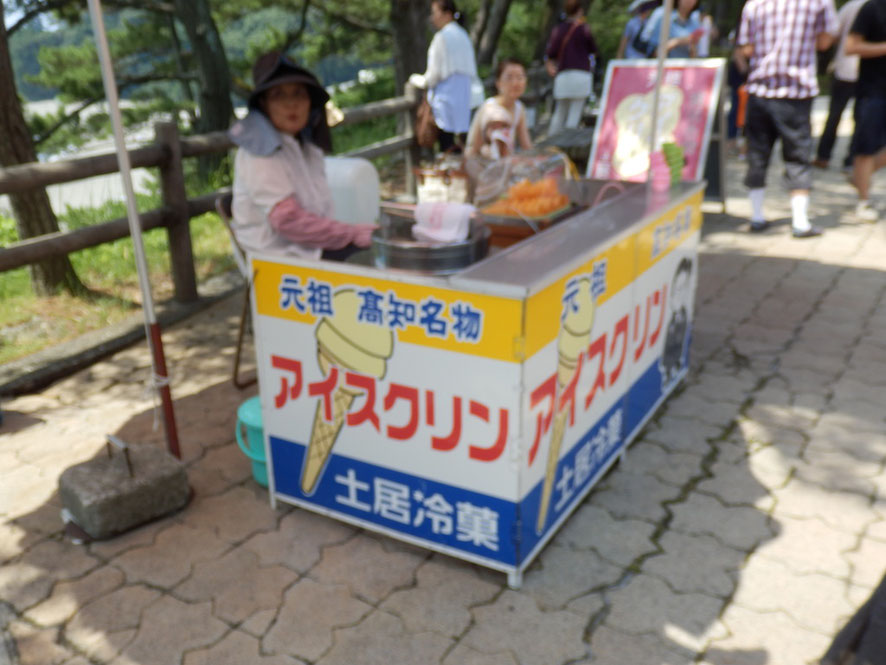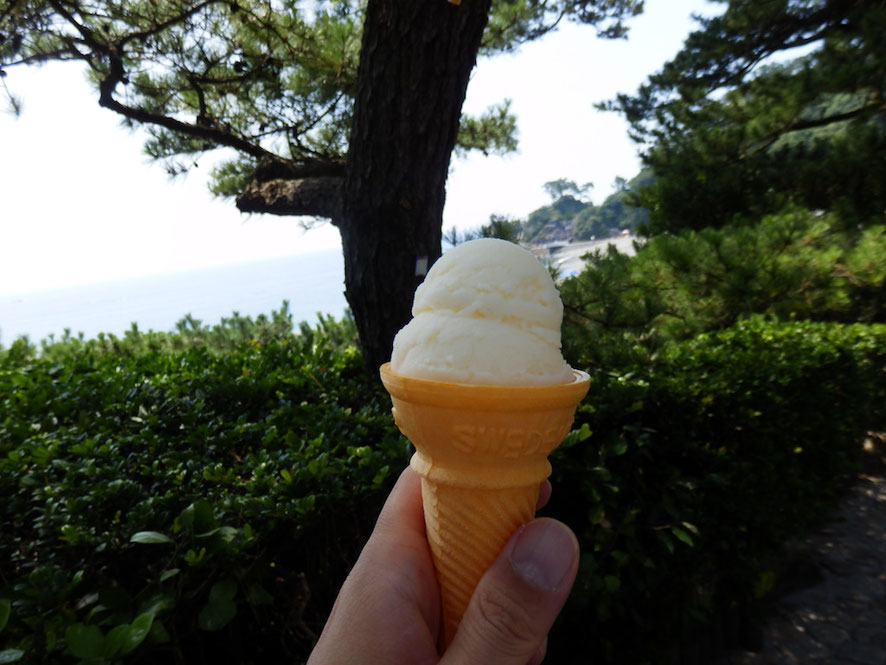 Katsurahama Aquarium is near Katsurama Beach.
It's a small aquarium but we can enjoy very much because the show of dolphins and sea lions are held and there are corners that we can touch fishes and see stars.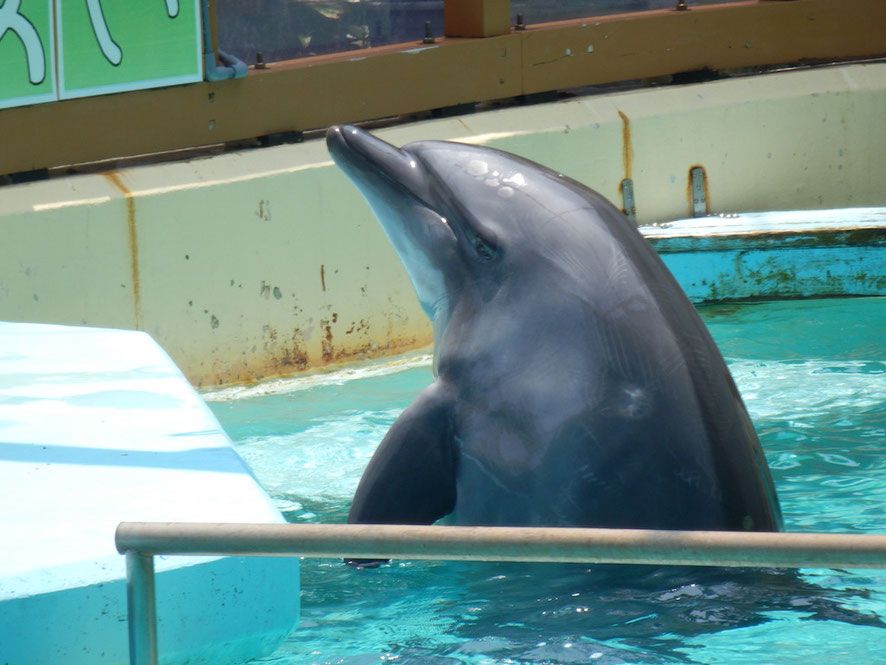 This pic is Japanese lates, a big fish living in Shimanto-gawa River.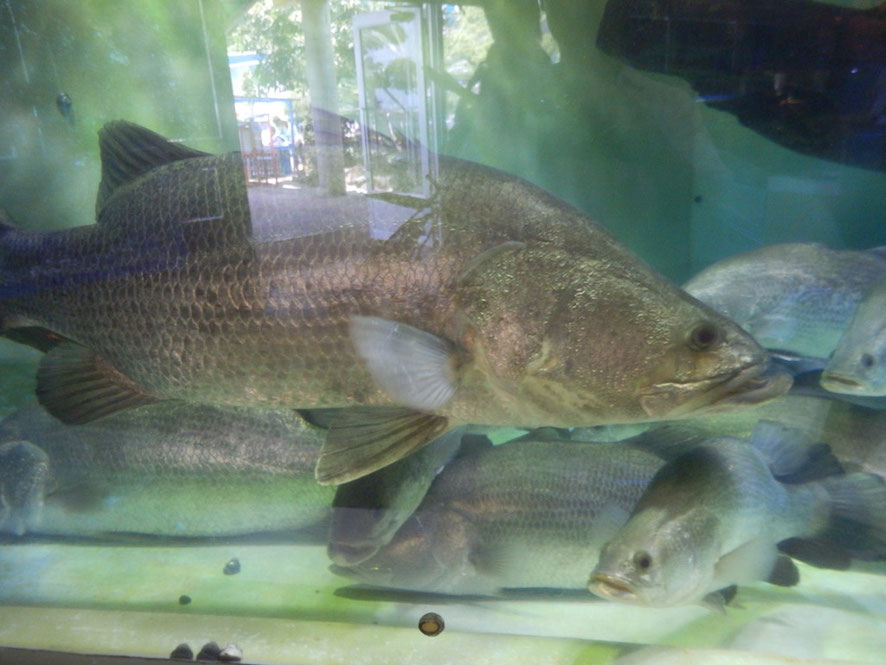 2.Muroto-misaki Cape, Muruto Dolphin center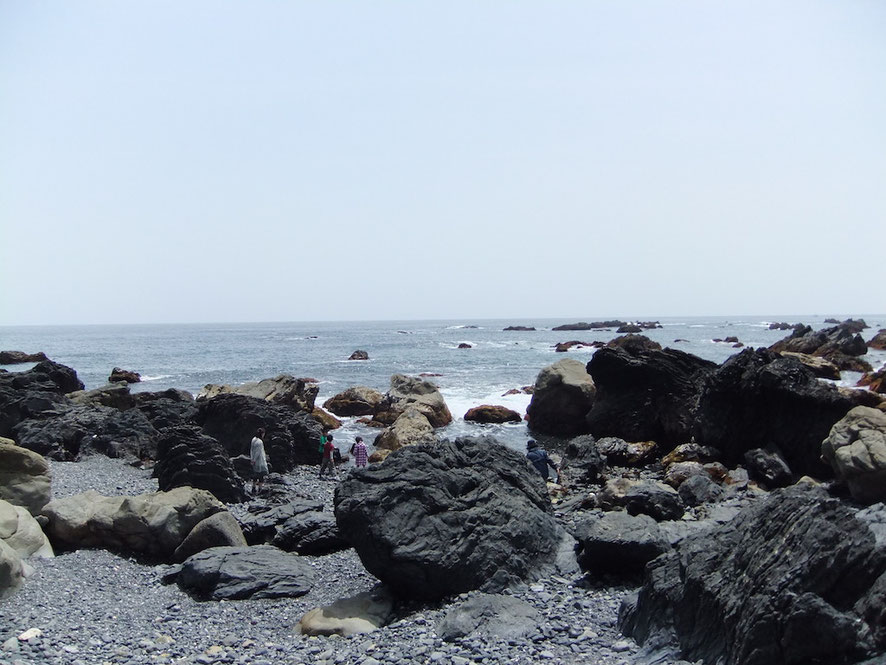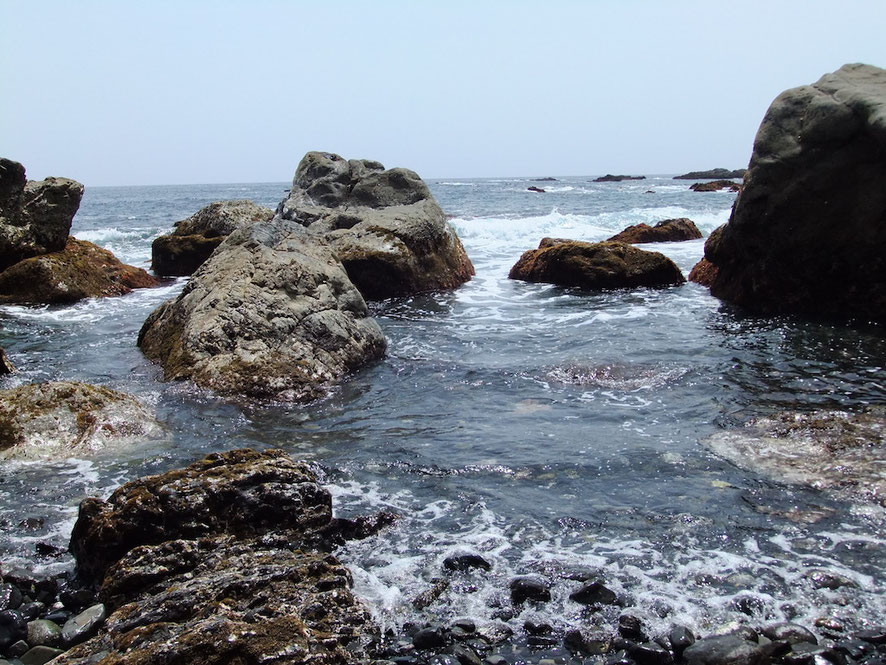 There is an observation tower near Muroto-misaki Cape, and we can see a full view of Muroto-misaki Cape.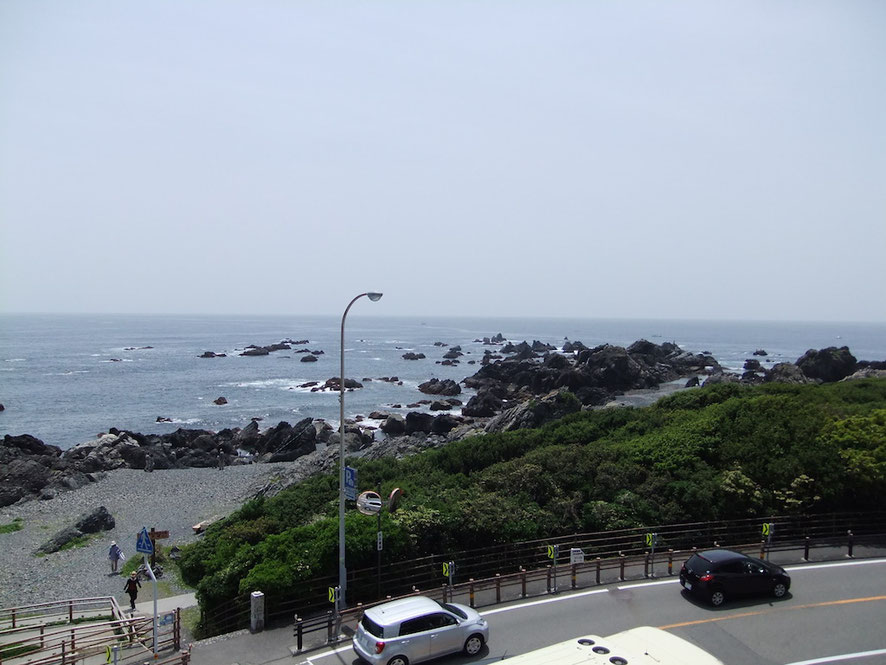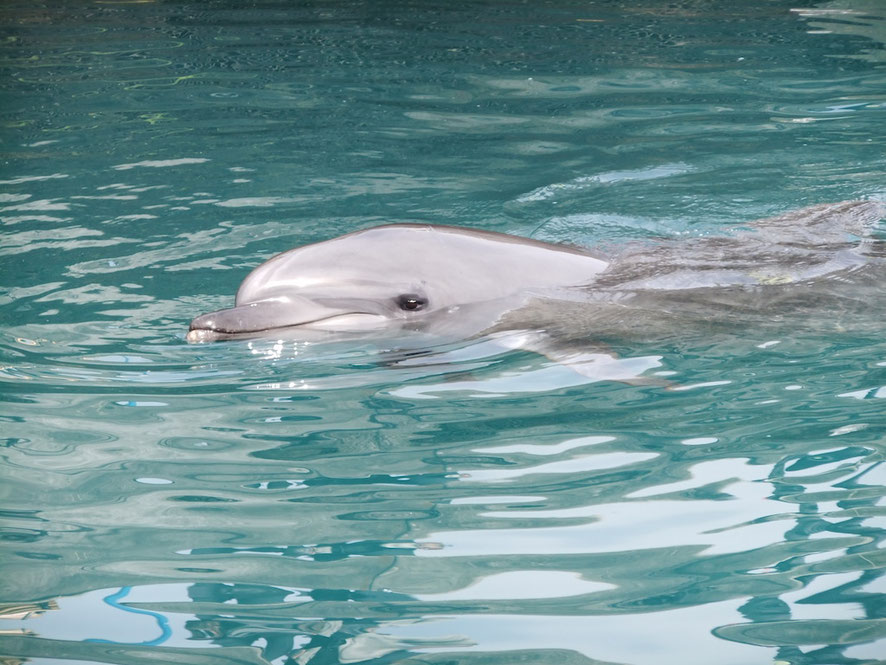 We can touch dolphins in there.
Dolphins performed several acrobatics.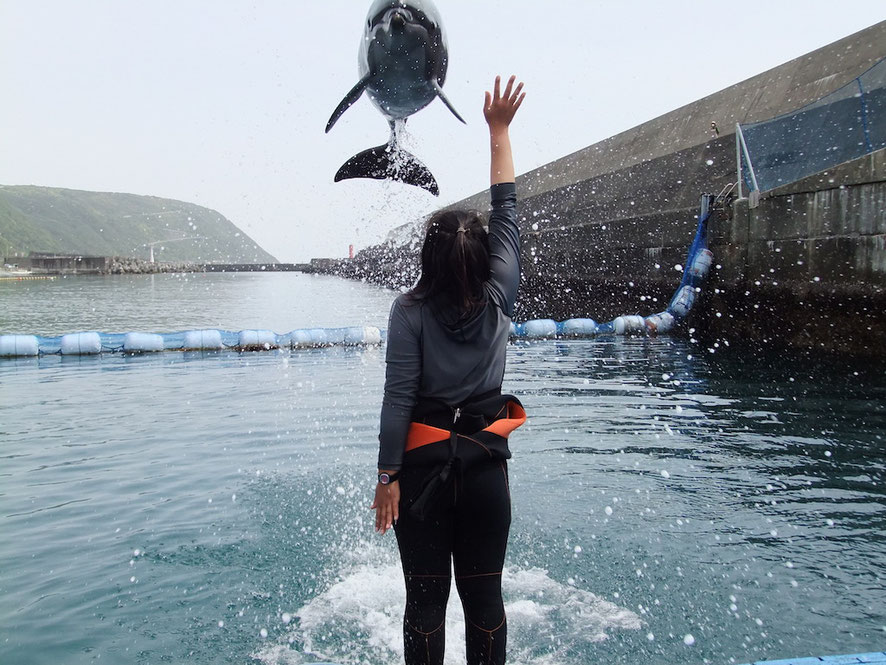 3.Monet's garden
There is "Kitagawa Villeage Monet's Garden Marmottan" in Kitagawa Villeage, Aki Country, Kochi Prefecture.
Claude Monet, a founder of French Impressionist paintings, is known for making "Water Garden" with many water lilies and "Flower Garden" with many colorful flowers in his house at Giverny, France. Kitagawa Villeage made Monet's Garden in collaboration with Geverny.
This is "Water Garden" with many water lilies.
This scenery is reminiscent of Monet's masterpiece,"Water Lilies".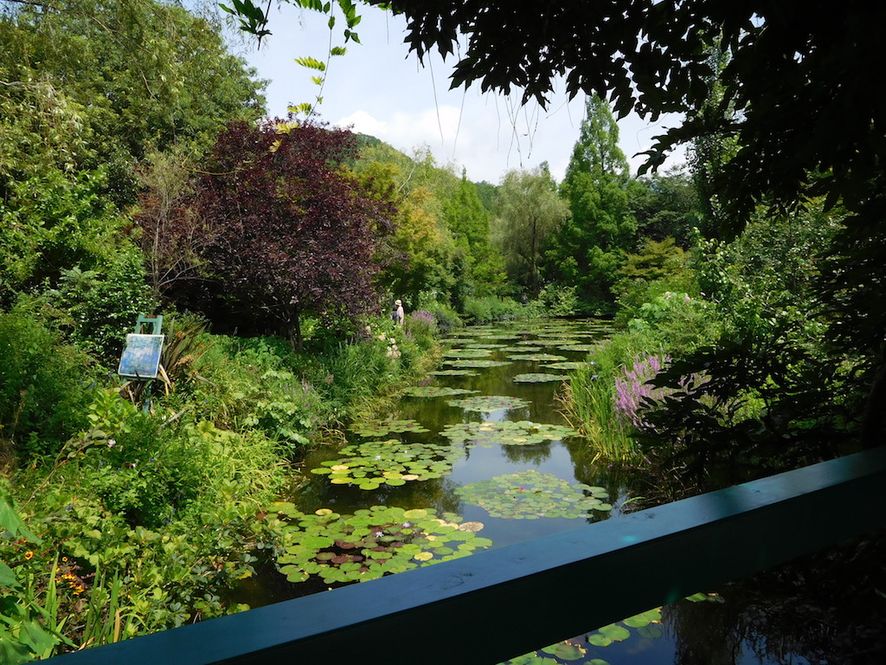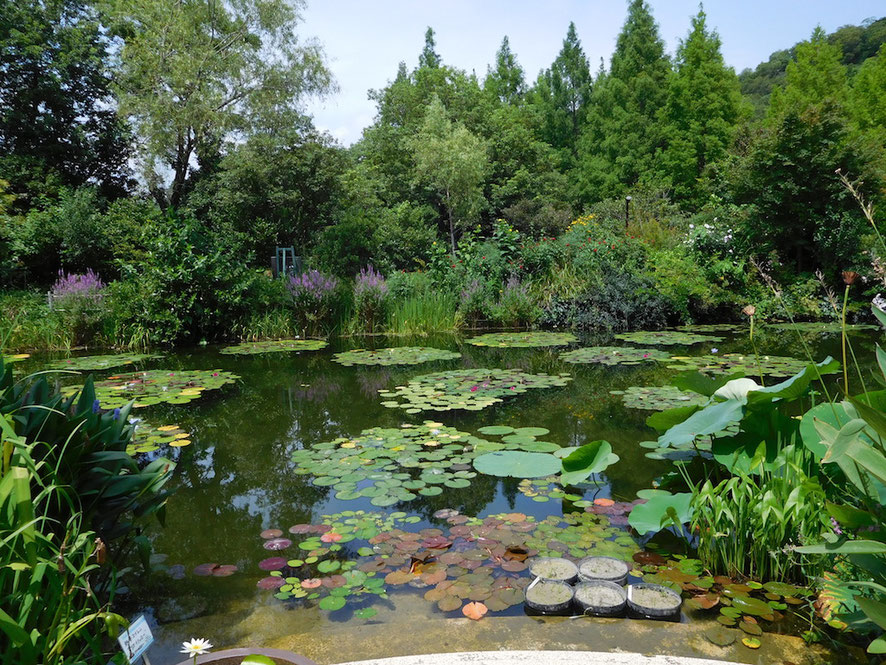 This is "Flower Garden".
It is most beautiful during Spring.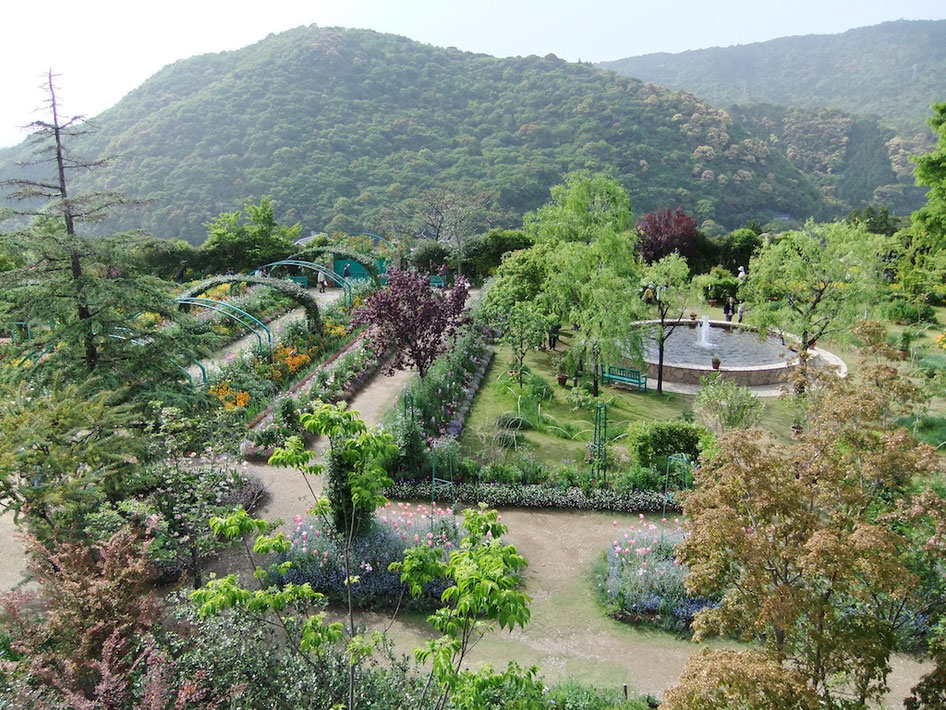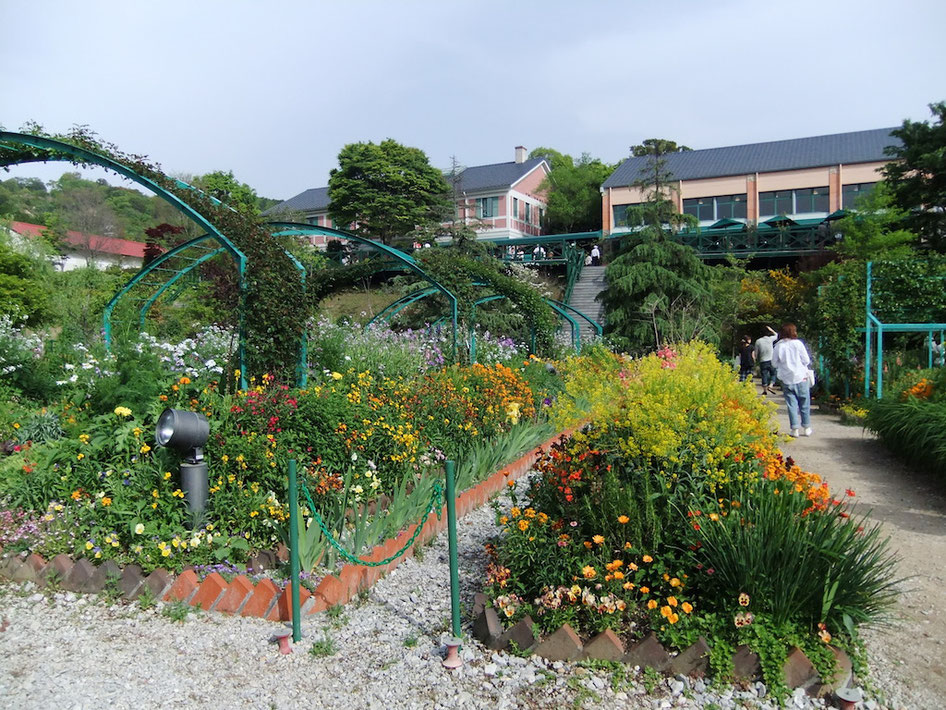 This building is Gallery & Shop.
It has some reproduction paintings of Monet and souvenirs.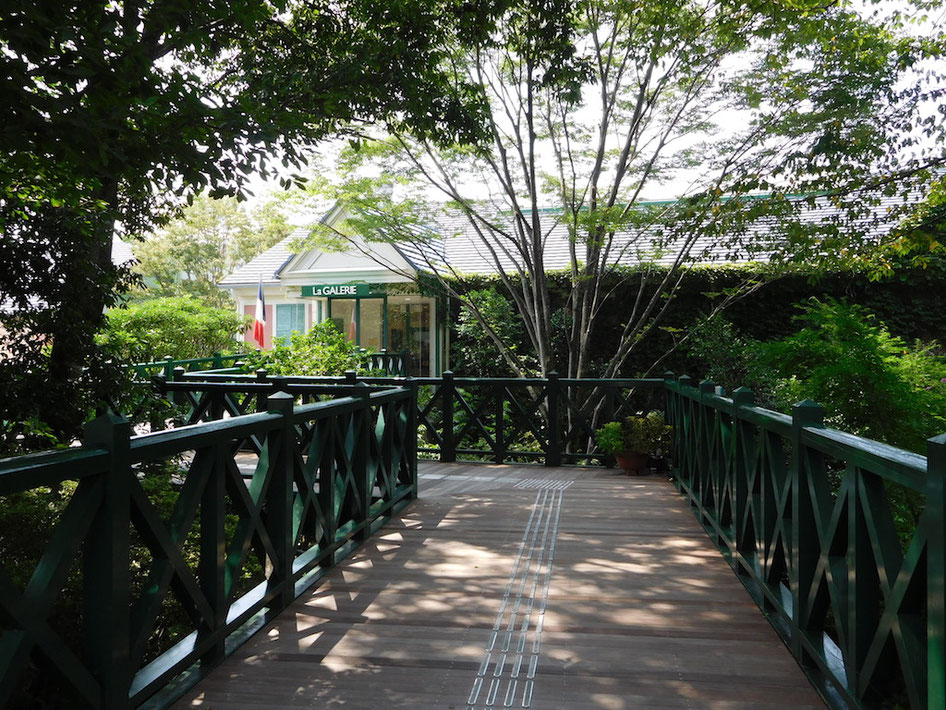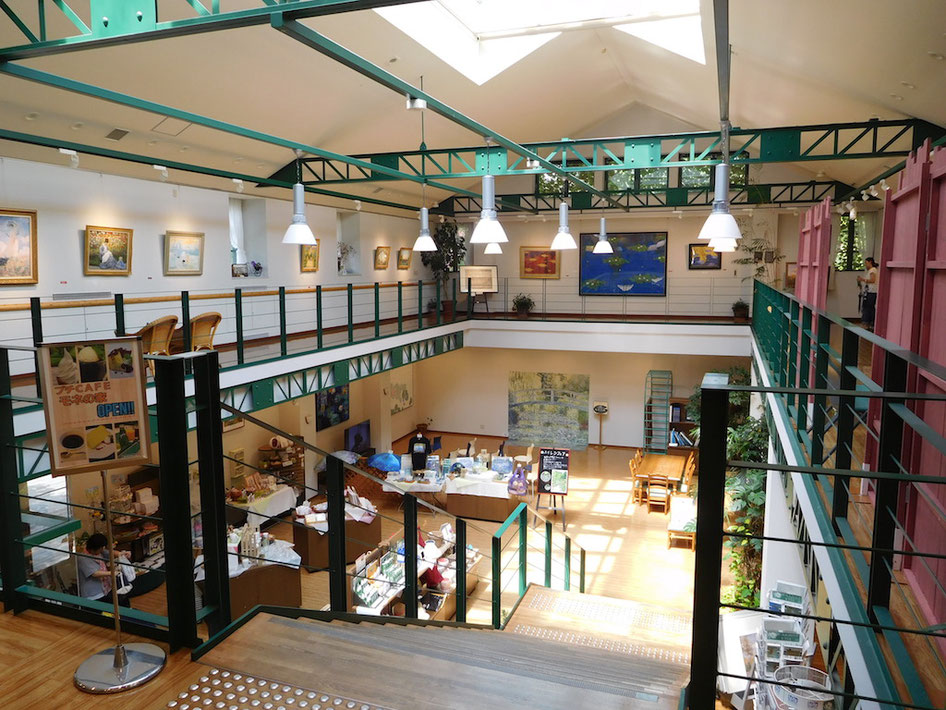 There is a cafe and we can take a rest after waling around gardens.
I ate a chiffon cake and drank orange juice this time.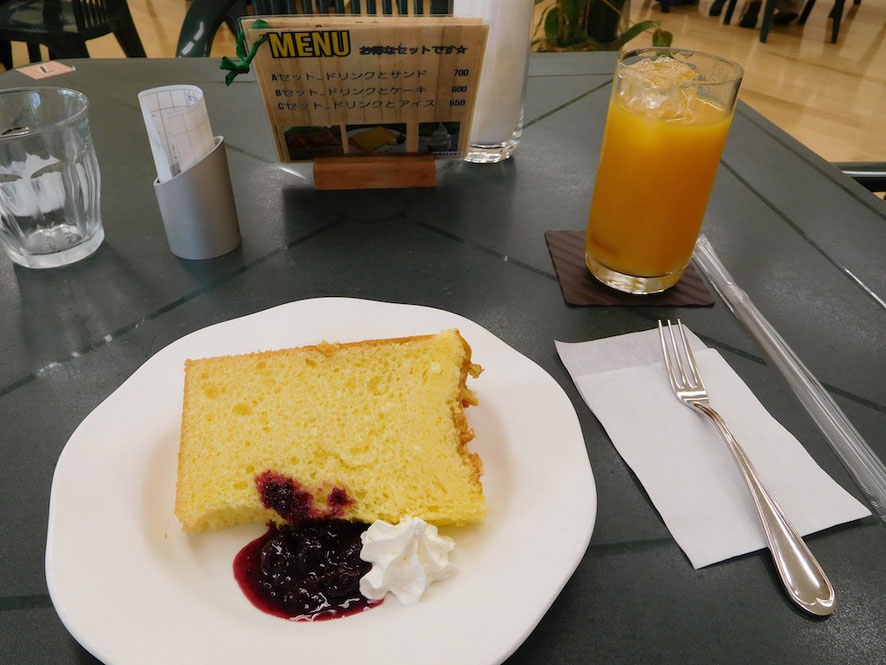 4.Anpanman MUSEUM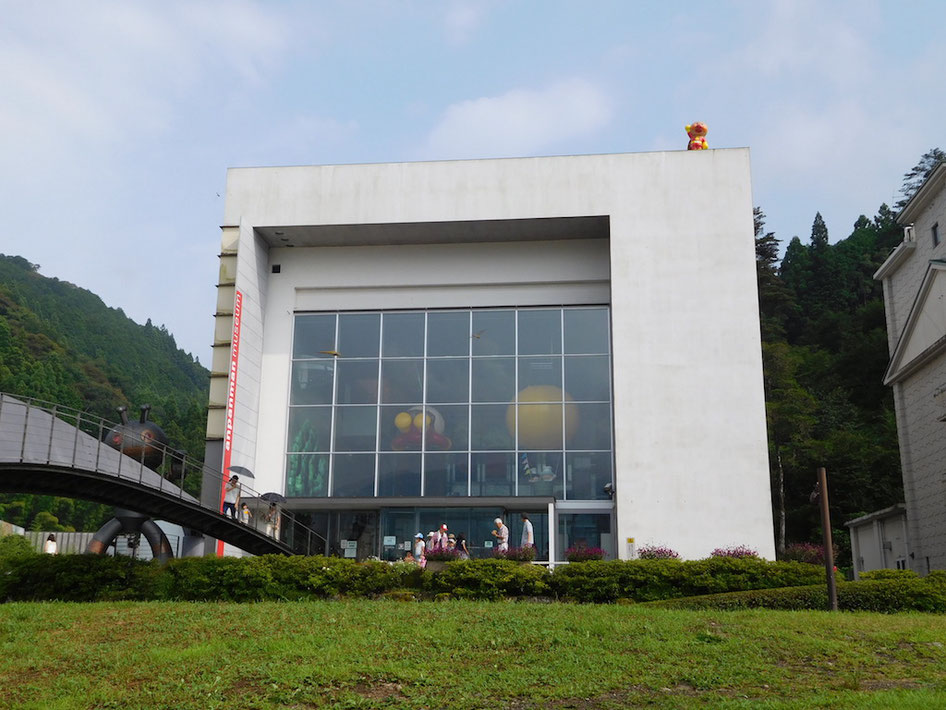 There are many pictures and statues of Anpanman's characters in it.
Especially, big pictures of Anpanman, Shokupanman, Currypanman and Bikinman are very wonderful.
It is a suitable place for the family with the children.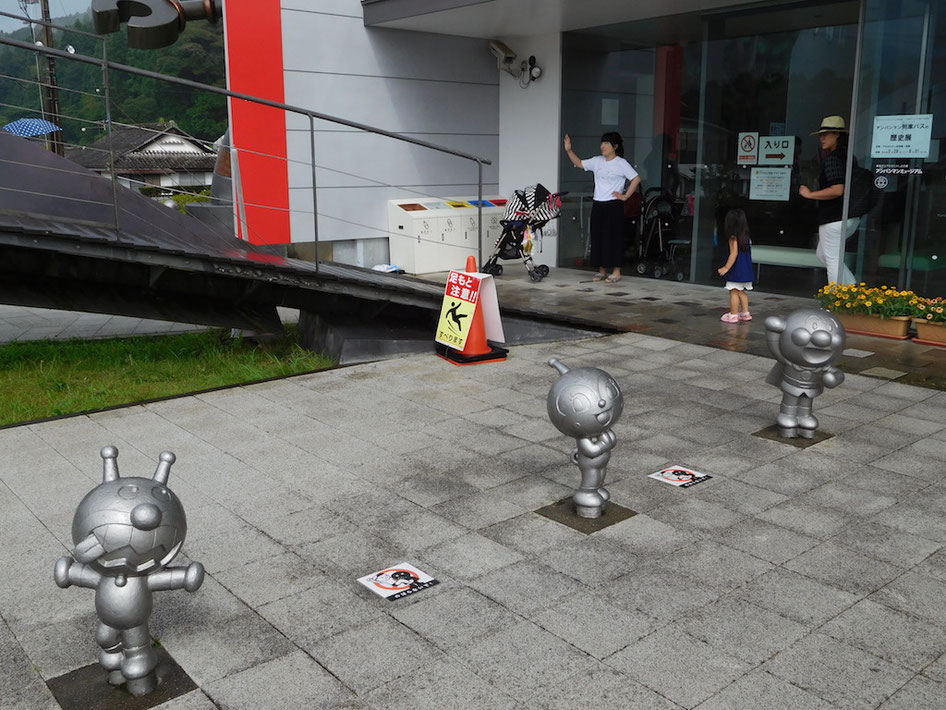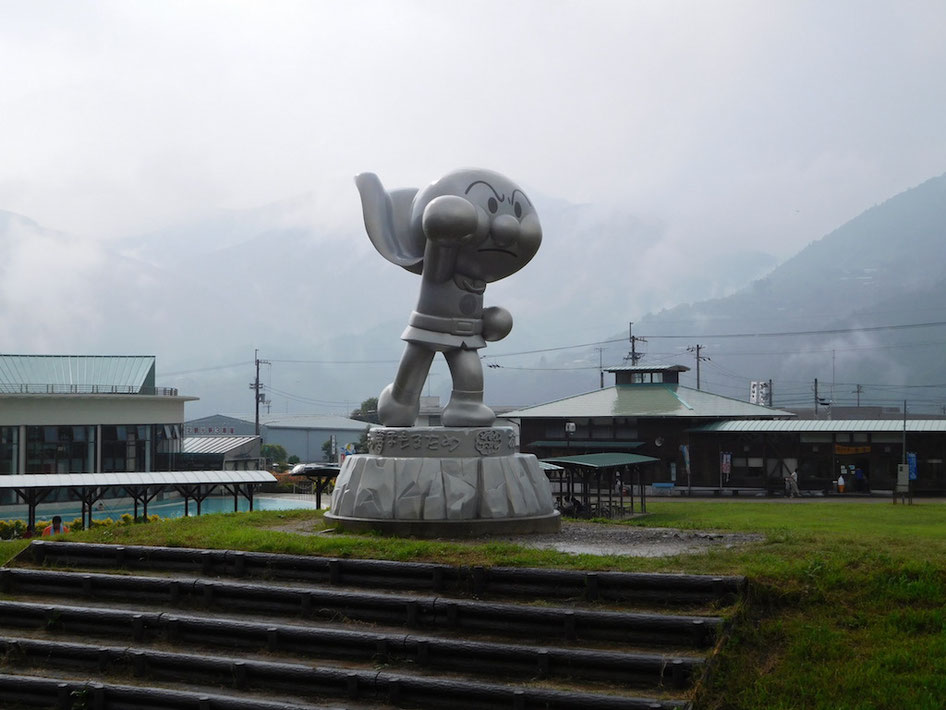 5.Kaida-ya
There is Kaida-Ya, a eel restaurant along Prefecture Root 14 that go to Katsurahama Beach from Kochi Airport and it is in Nangoku City in Kochi Prefecture.
It's signal flag is a signboard of cessna plane.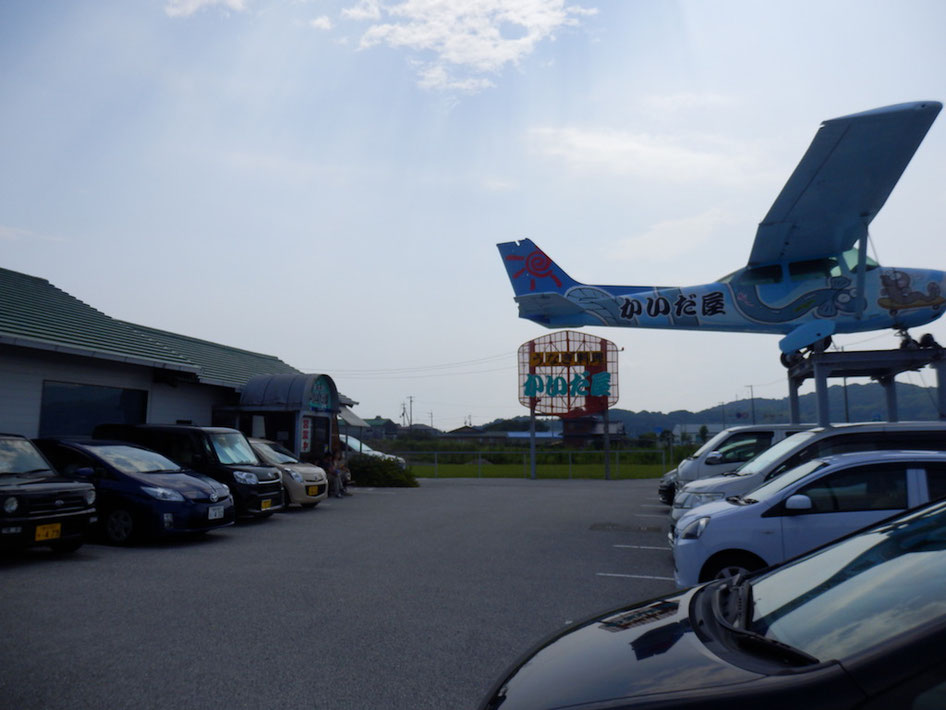 A lot of people visit it and we must wait for two hours at lunchtime.
This pic is "Unajyu"(a broiled eel served over rice in a lacquered box).
Some eel cook broil eel carefully and heartily.An eel's skin is crisp.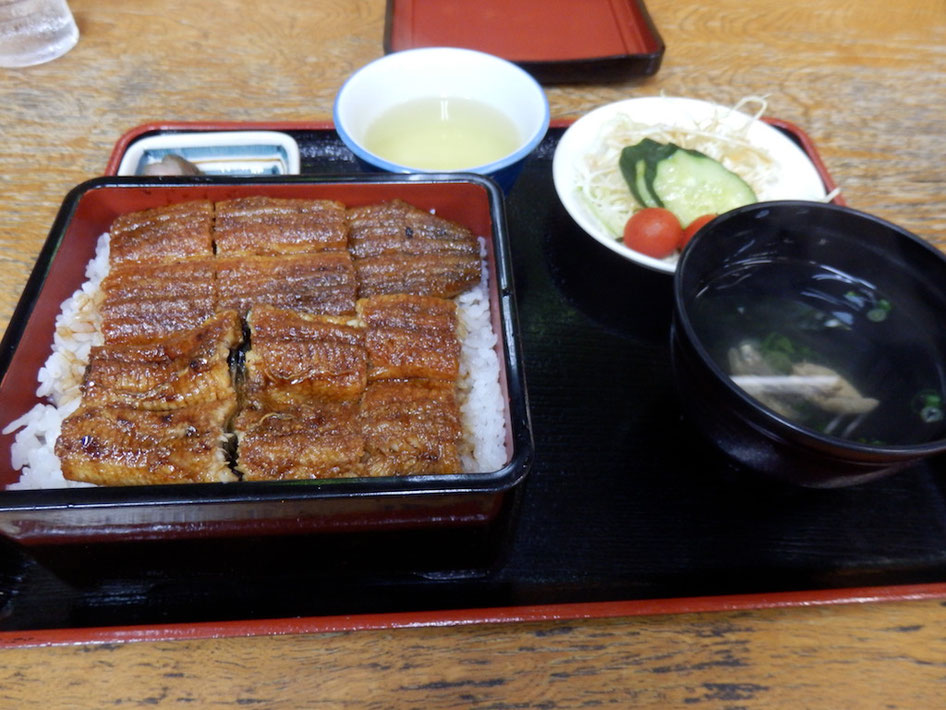 This pic is Ms.Michelle Sung Wie, an American professional golf player.
She visited this restaurant before.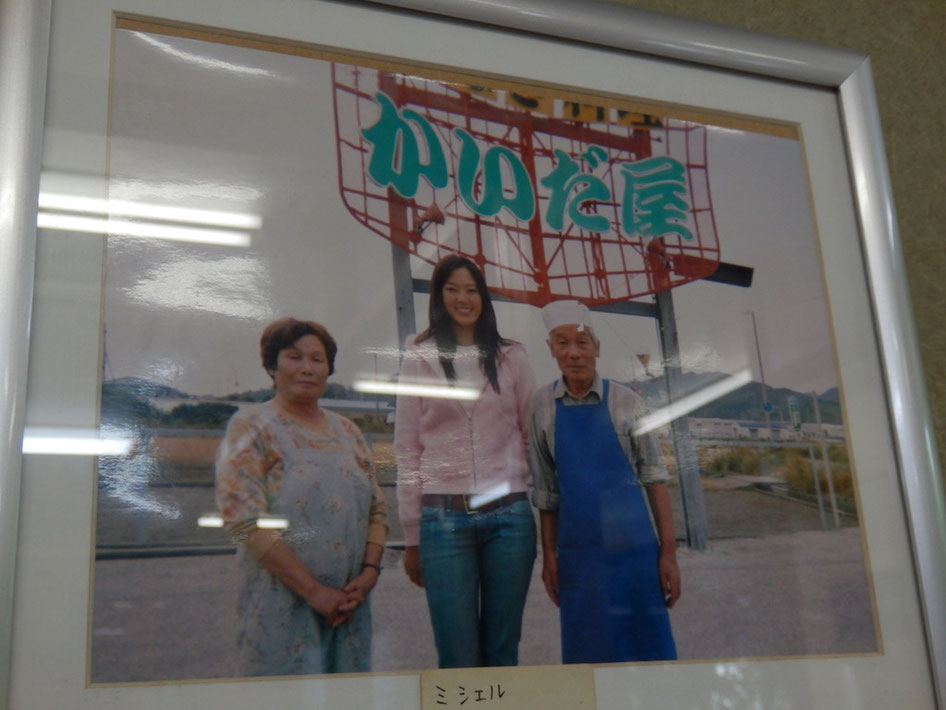 This restaurant is one of famous restaurants in Kochi.