[日本語]
I did sightseeing in Kochi City, the capital of Kochi Prefecture after Ekin Festival.
I will introduce the famous tourists places in Kochi City. 
1.Kochi Castle
This is Kochi Castle, a symbol of Kochi City.
Kochi Castle's Castle Tower was build in Early-Edo period and it retains its original structure.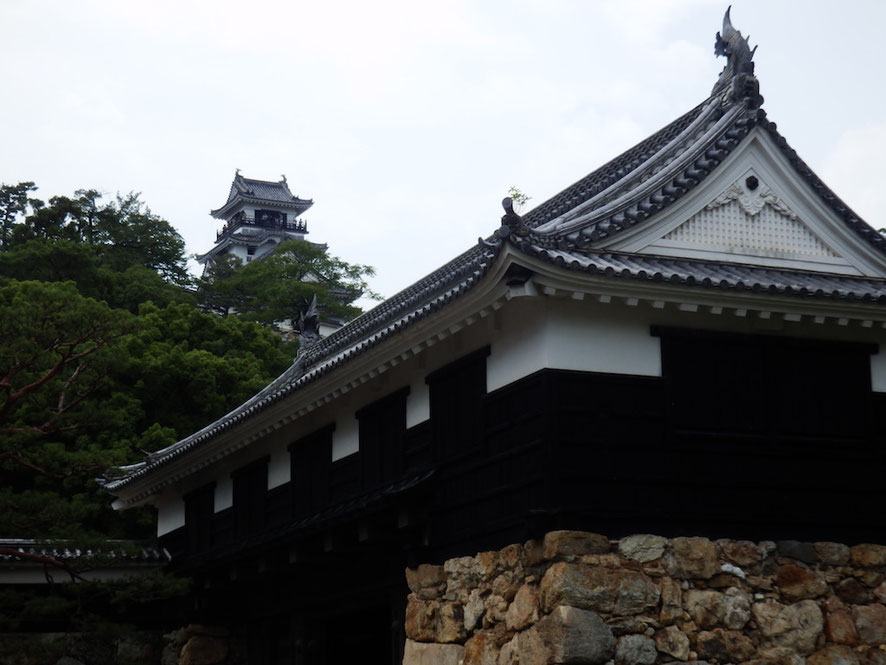 This castle's white wall is beautiful.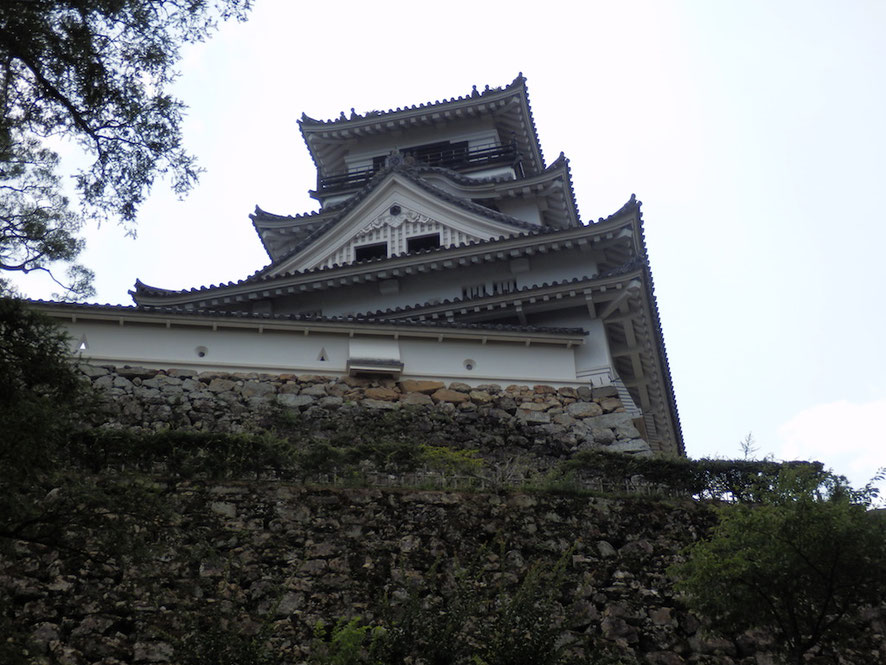 This pic is the scenery from Kochi Castle's Castle Tower.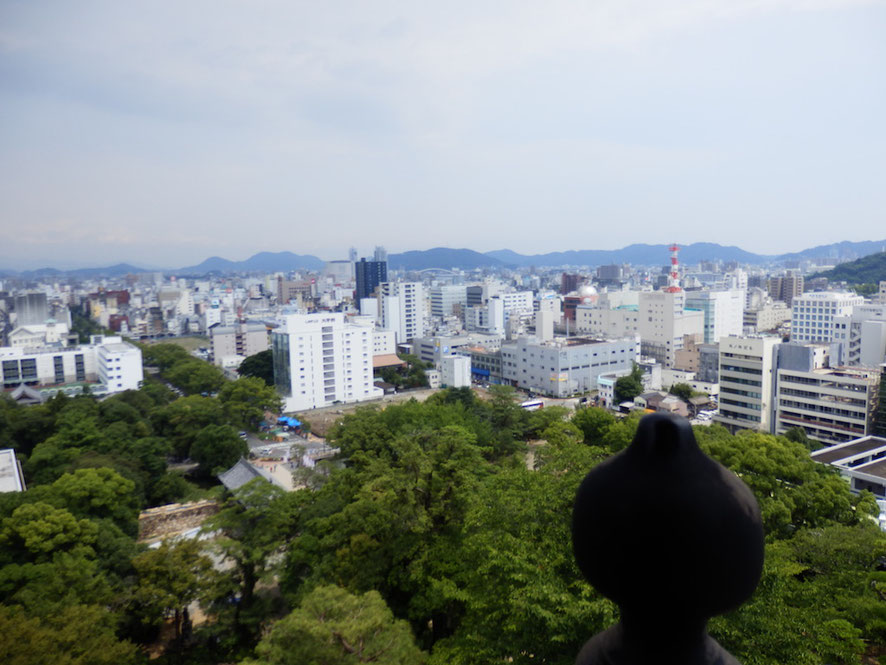 2.Sunday Market
Sunday Market is held along Ottesuji, a street near Kochi Castle every sunday.
Fresh vegetables and craft objects are sold at this market.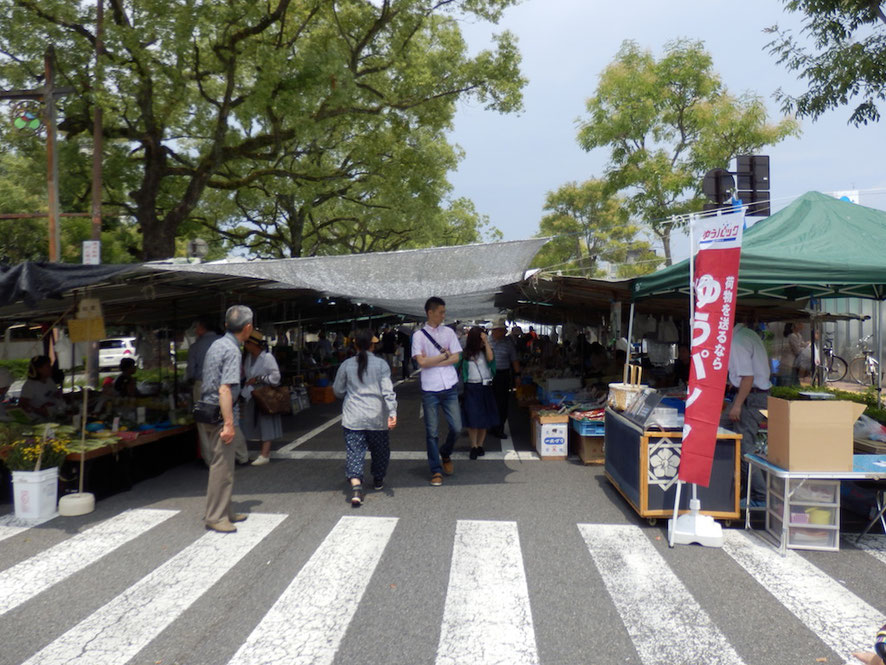 3.Hirome Ichiba
There is "Hirome Ichiba(Market)" near Kochi Castle.
It has many restaurants serving Kochi's foods.
There are already a lot of people at 11 o'clock.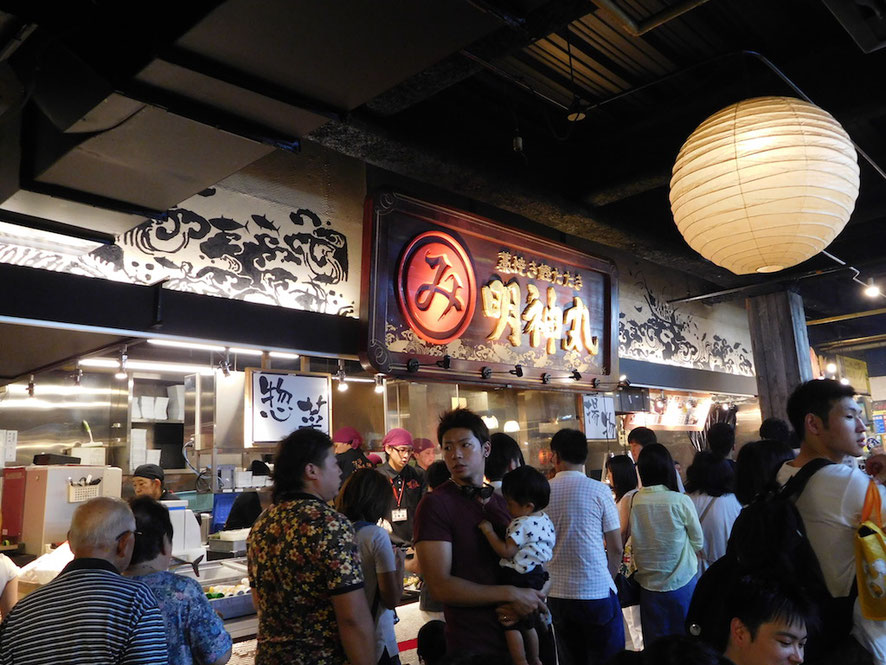 I recommend "bonito tataki",a famous food of Kochi.
My most favorite restaurant is "Myojinmaru".
It is known as performance of baking bonito with straws.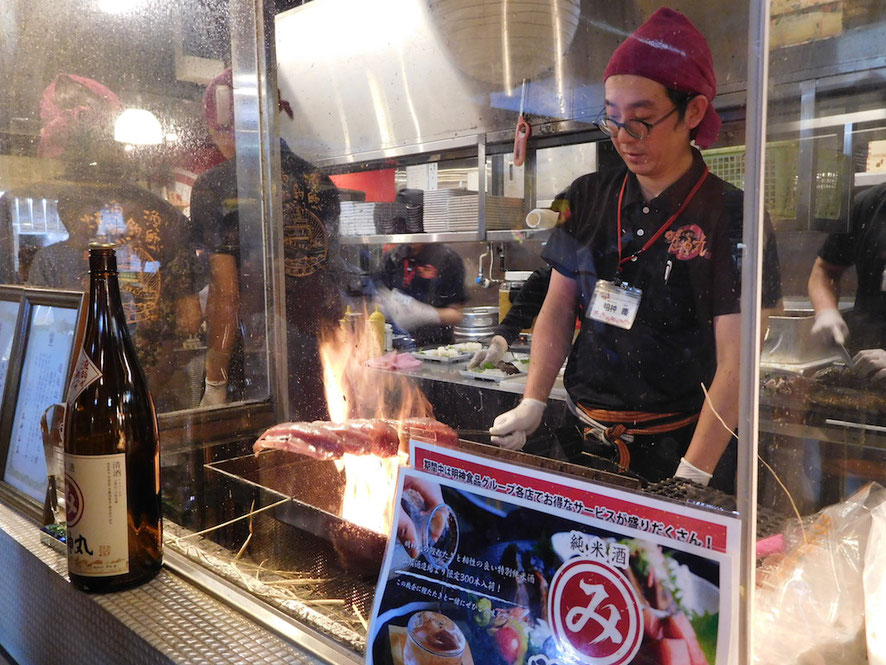 This is Myojinmaru's bonito tataki.
The front is set of bonito tataki sauce and salt.
The back is bonito tataki sushi.
They are very delicious.
4.Tramcar(TosaDEN)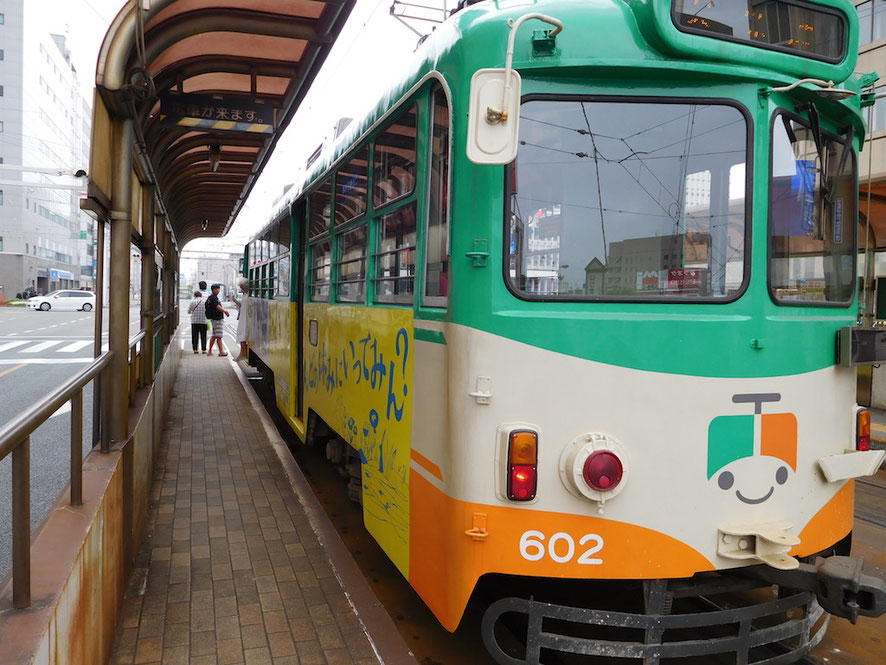 A flat fare of 200 yen is charged on tramcar in Kochi City.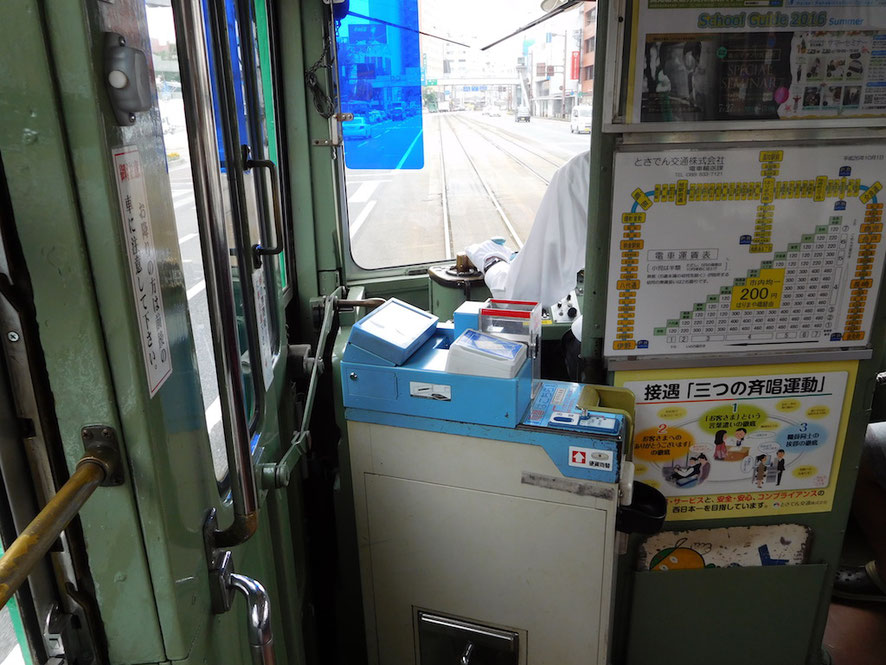 There are various color types of tramcars.