[日本語]
"Ekin Festival" is held in Akaoka,Konan City,Kochi Prefecture,Japan every Saturday and Sunday in 3rd Week of July.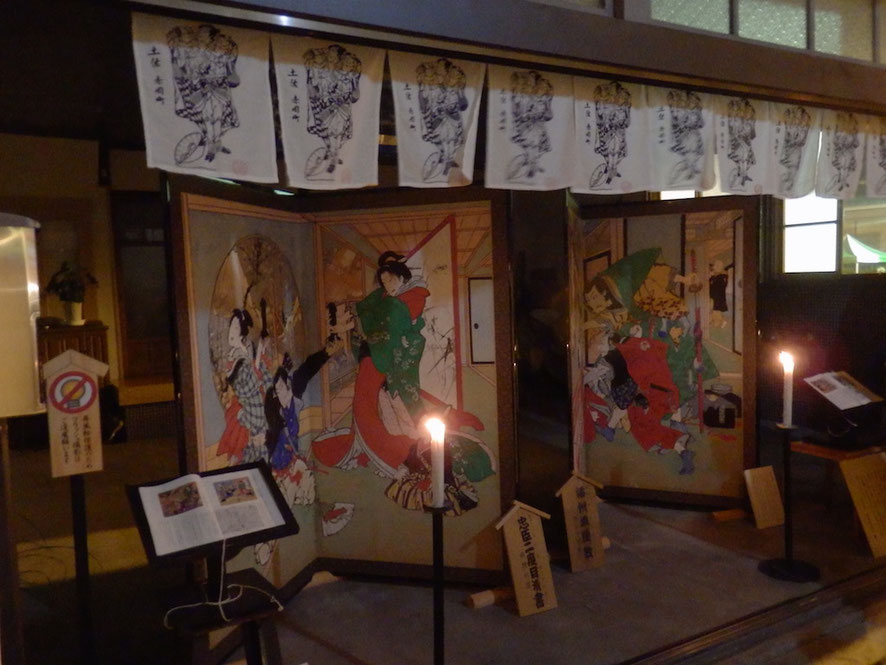 "Ekin" is Kinzo Hirose's nickname and he is a painter of late-Edo period and early-Meiji period.
Ekin was born in Tosa domain(Kochi Prefecture) in 1812 and he became chief retainer of Tosa domain in his young age.
But he was suspected to copy a famous Kano school's work and he was discharged from Tosa domain.
After that he lived in Akaoka and became a town painter.
He painted a lot of Shibaie-byobu(Kabuki story based picture) at town's people request.
Ekin Festival was started from 1977.
Ekin's masterpieces are awakened once a year during July, when they appear at the annual Suruta-Hachimangu Shrine Grand Festival.
Ekin's masterpieces are decollated in Akaoka at 19:00.
The sun descend at 20:00 and Ekin's masterpieces are very fantastic.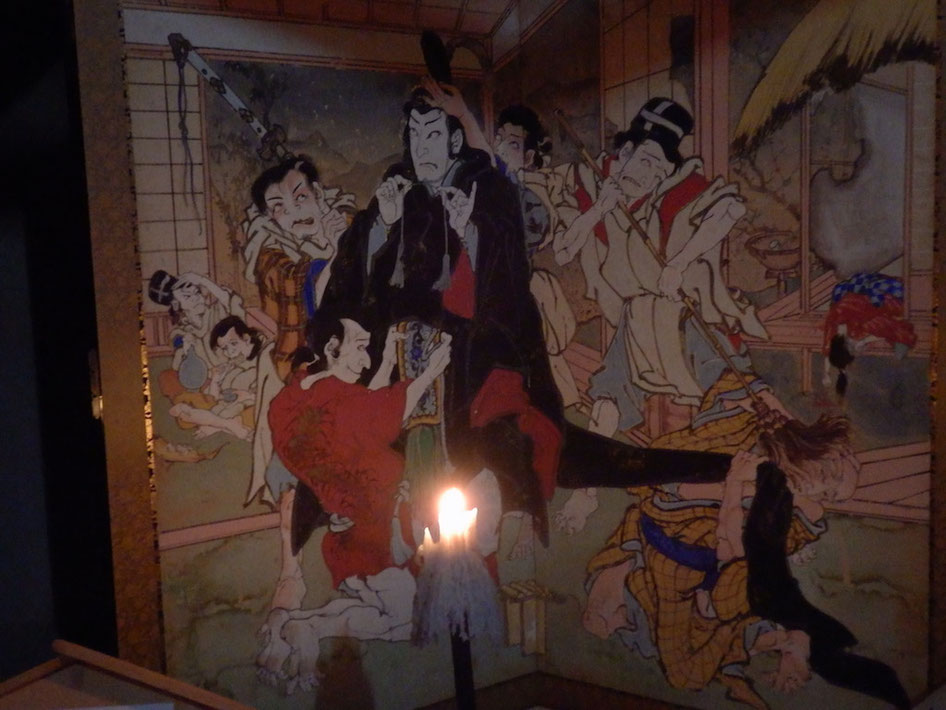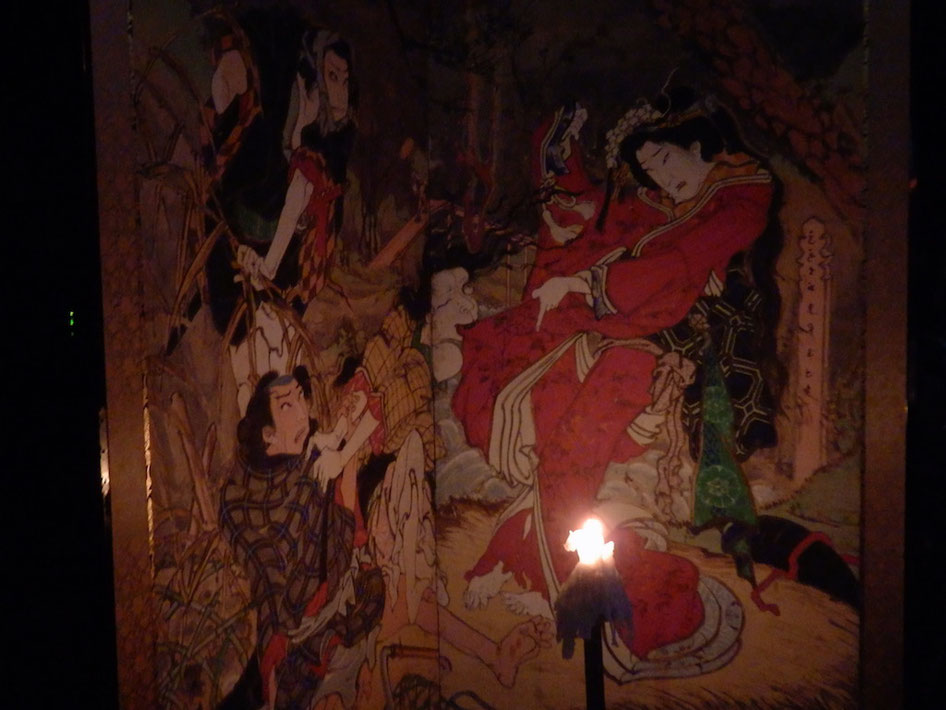 The owner explains the Ekin's picture.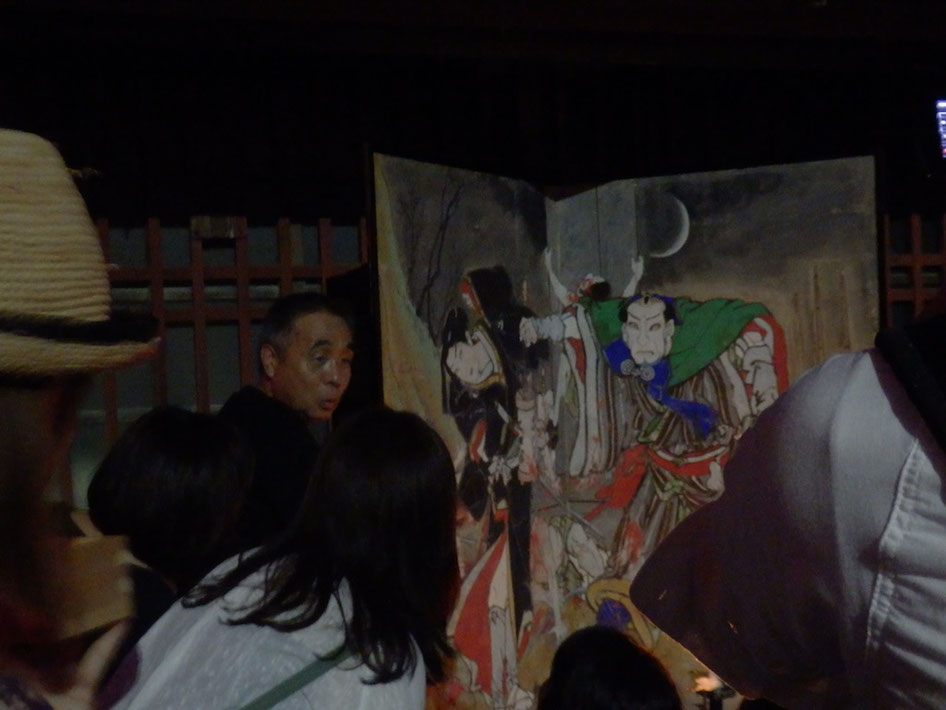 There are a lot of street stall along the street of the town.
Lanterns heap up the festival.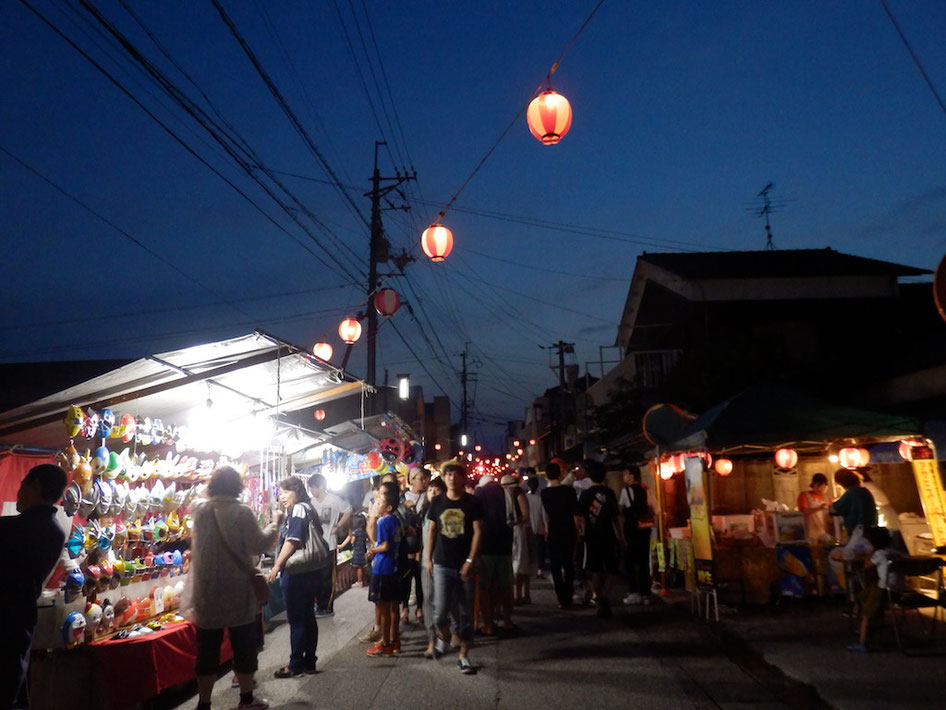 I found "Toyonoume",a local sake(an alcoholic beverage of Japanese origin that is made from fermented rice) of Akaoka at Ekin Festival.
It is called "Ginjyo-Shu of Tosa's summer" and it tastes dry and light.I think it is perfect for summer.
It is perfect fit for seared bonito slice,a famous fish based-cooking of Kochi Prefecture.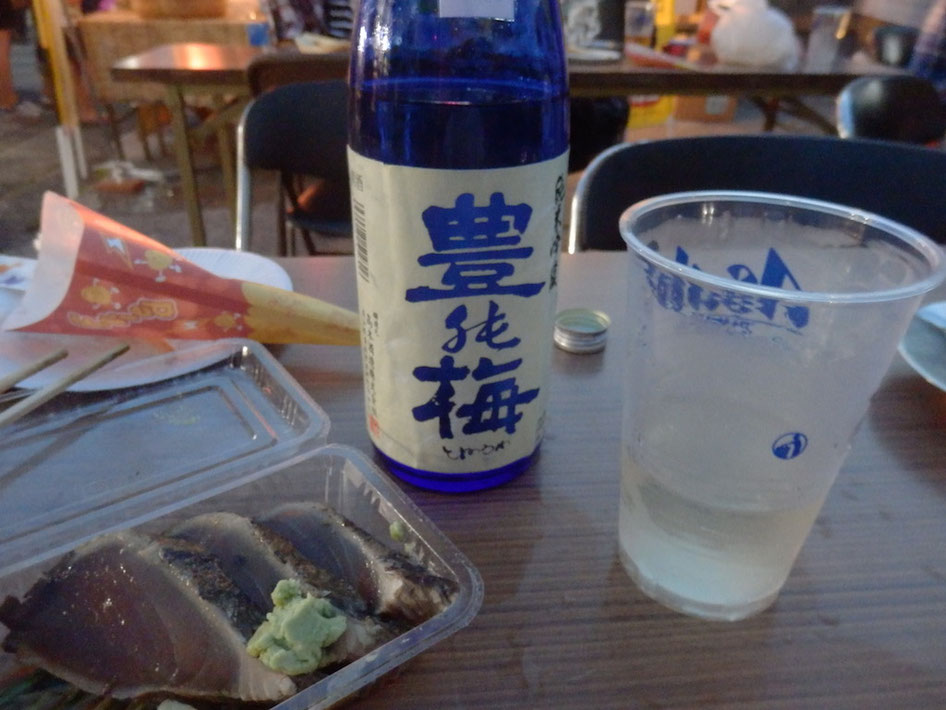 Nisikawaya is a long established Japanese confectioner in Akaoka.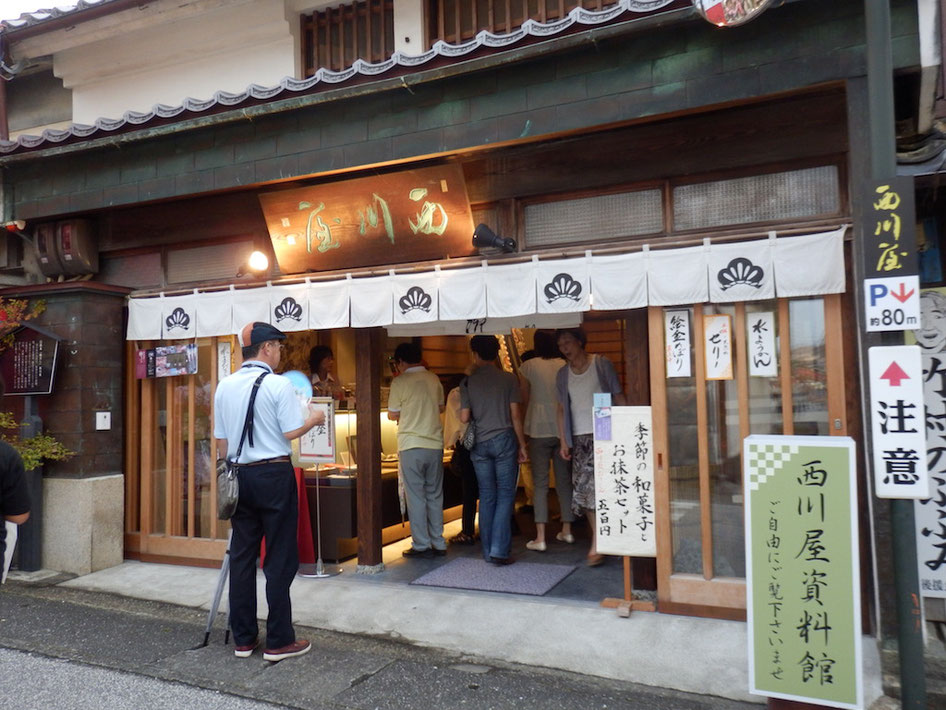 This shop was established in 1688.
It is at street where Ekin Festival is held and it has some arts of Edo-Period and we can see them.
This pic is Japanese-style confectionery and green tea and it is 500 yen.
This confectionery is include chestnuts and it's name is "Kanoka".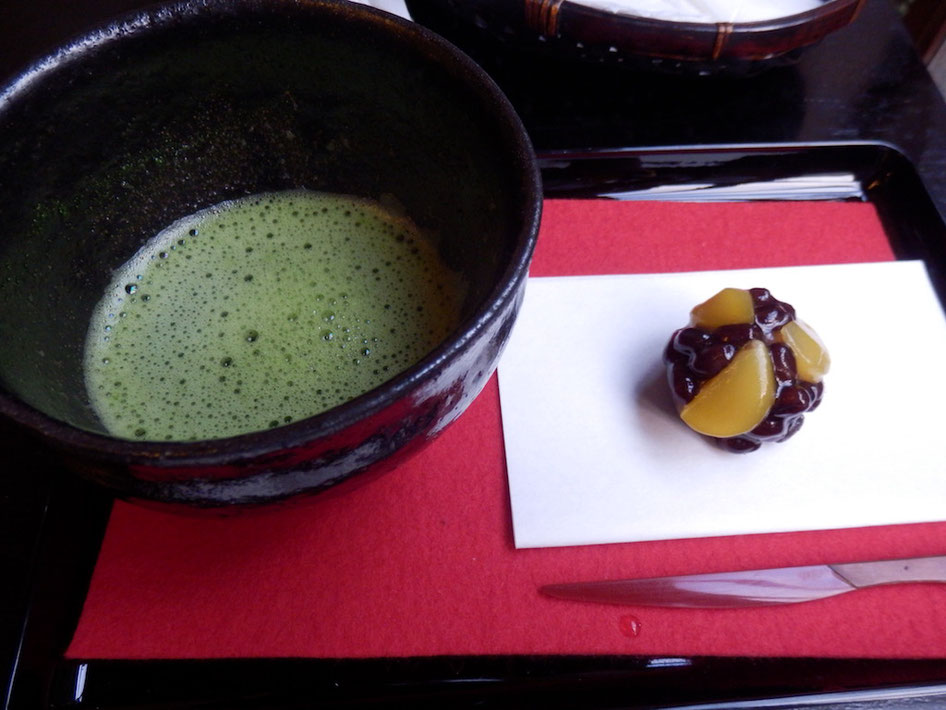 This is "Ekin-Gura", a building in which to store Ekin's masterpieces.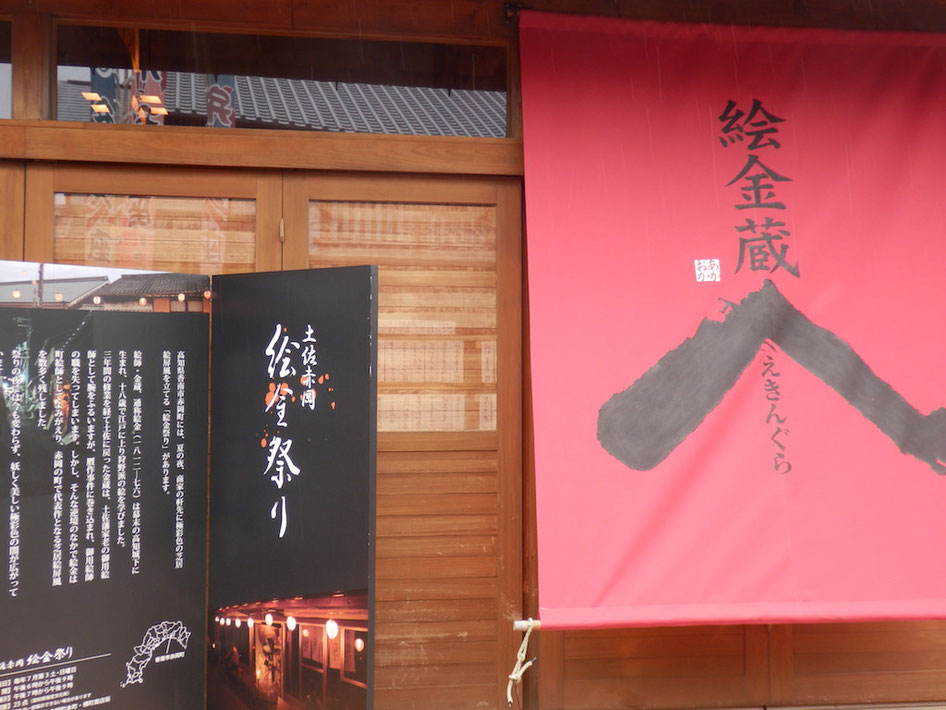 Bentenza,a theater,is behind Ekin-Gura.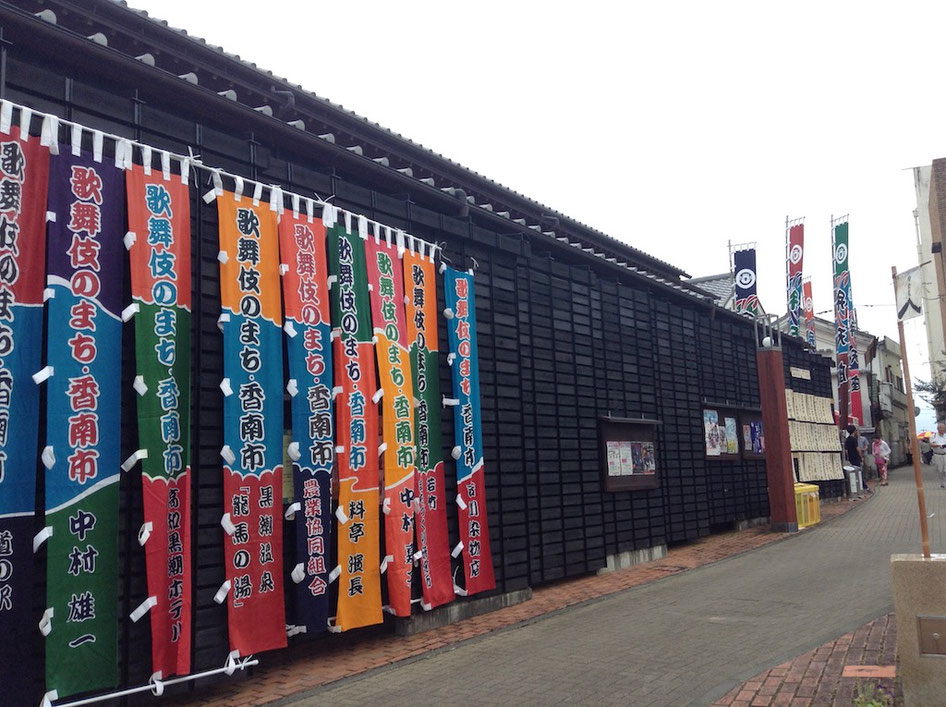 People in Akaoka Town play Kabuki which become model for Ekin's masterpieces in Bentenza at Ekin Festival.
Bentenza also holds some another events of Kabuki, Kyogen and Rakugo.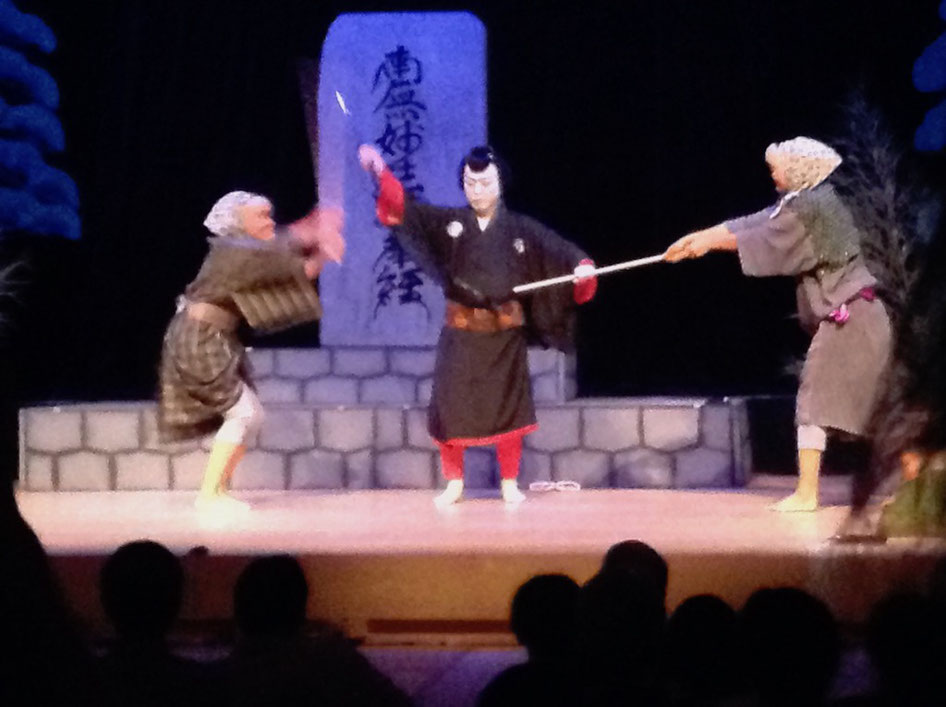 Berry dance and bingo game are held at a live place.
It is full of excitement.