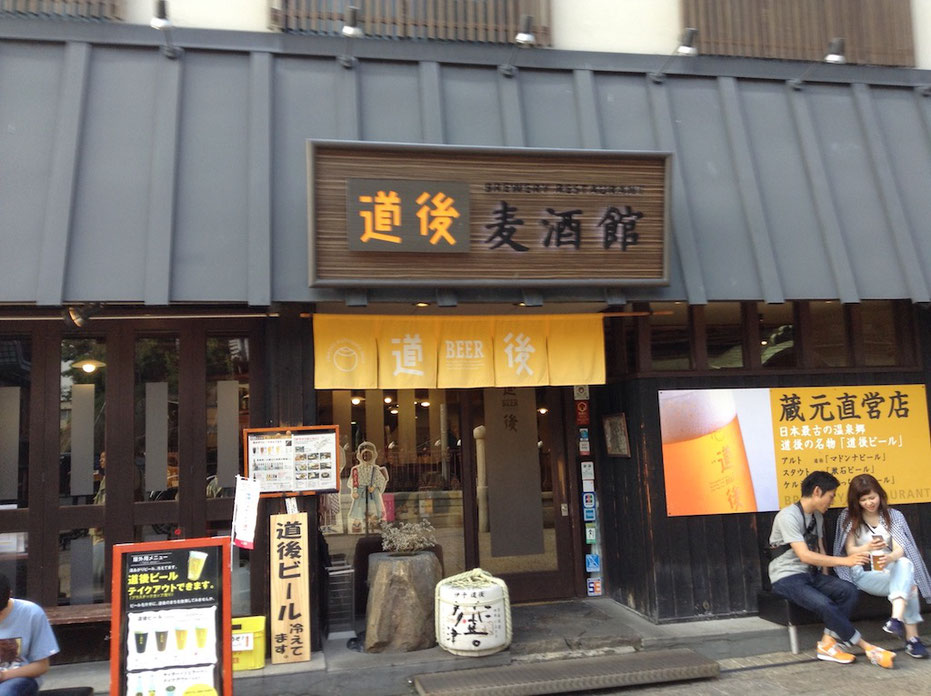 This is "Dogo Beer".
It's clear tastes.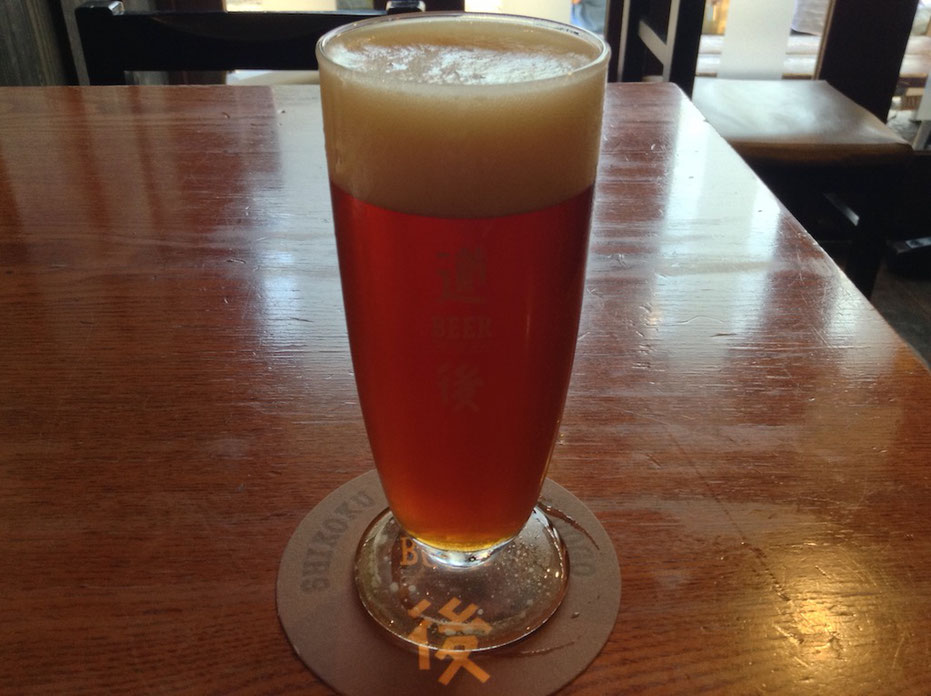 Dogo Beer has four types, "Botchan Beer"(Kolsch), "Madonna Beer"(Altbier), "Souseki Beer"(Stout) and "Nobosan Beer"(Weizenbier).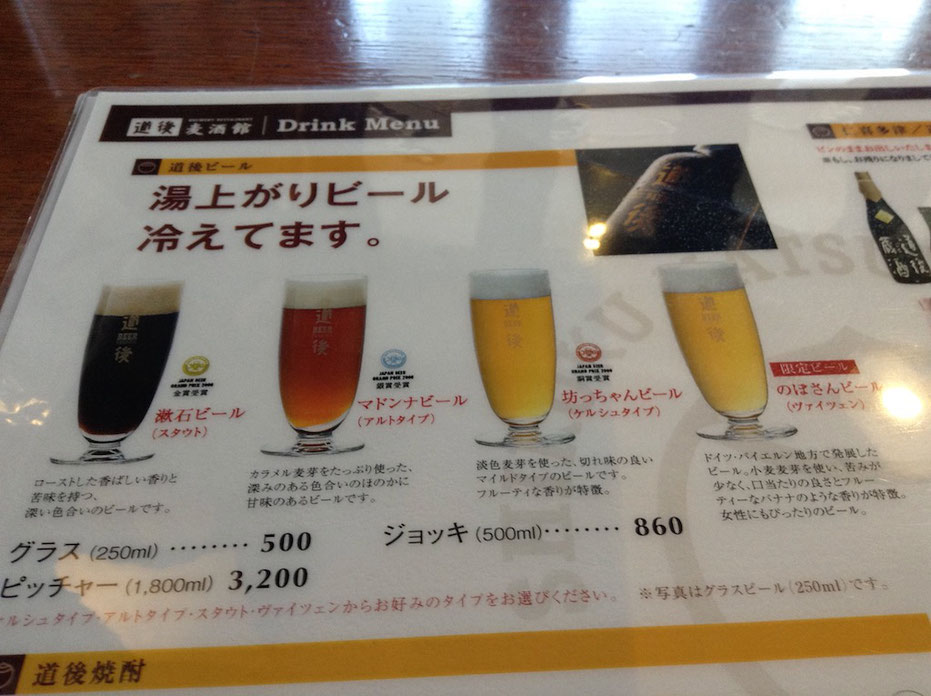 Dogo also has local sake(Japanese rice wine).
There is "Mizuguchi Shuzo", a sake maker, along Nikitatsu street which is walk of approximately 5 minutes from Dogo Onsen(Hot spring) Honkan(Main Building).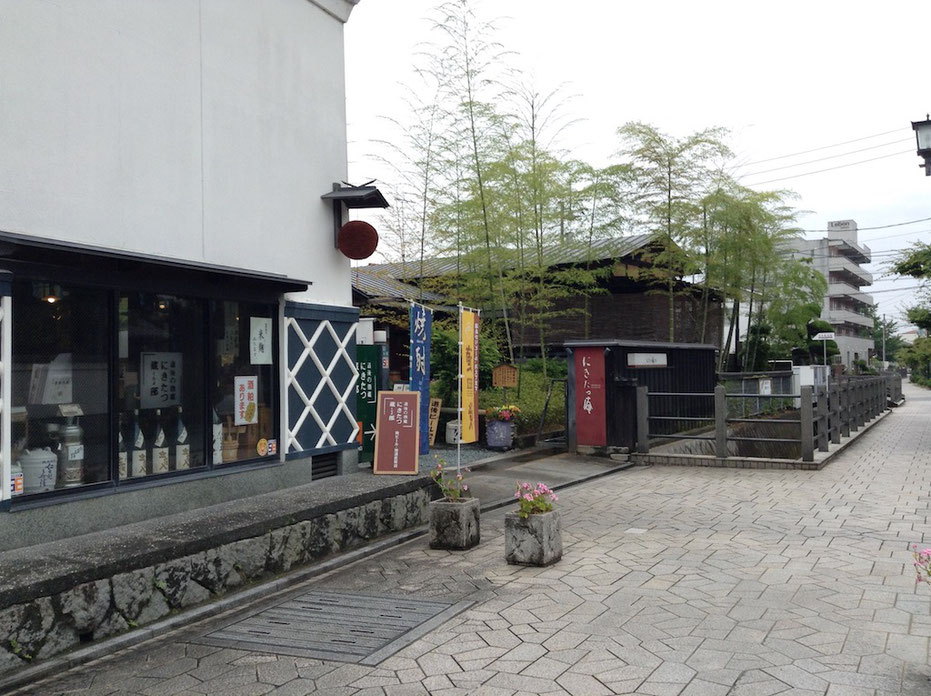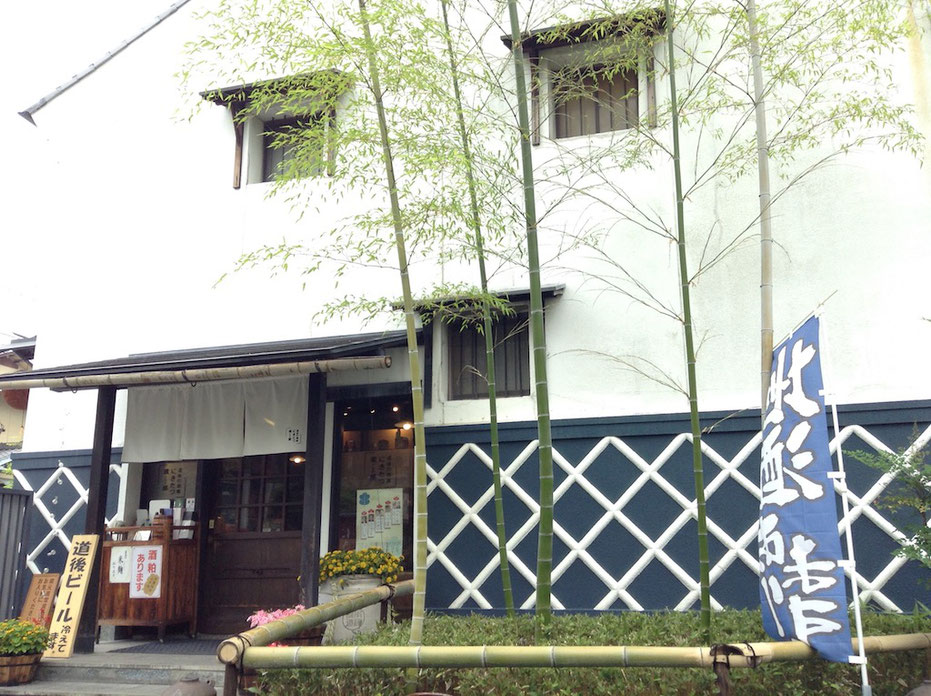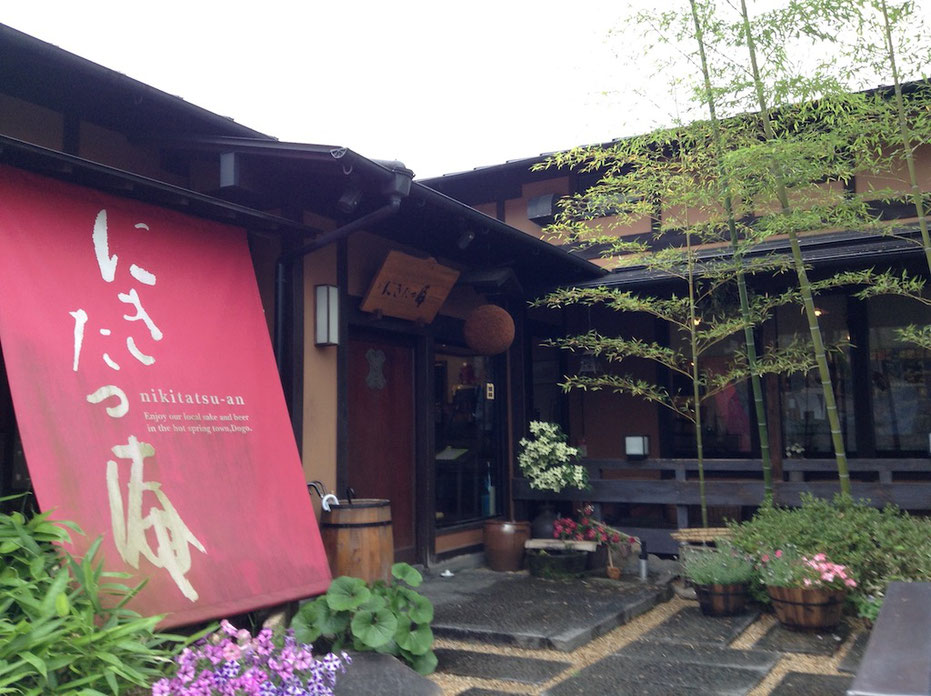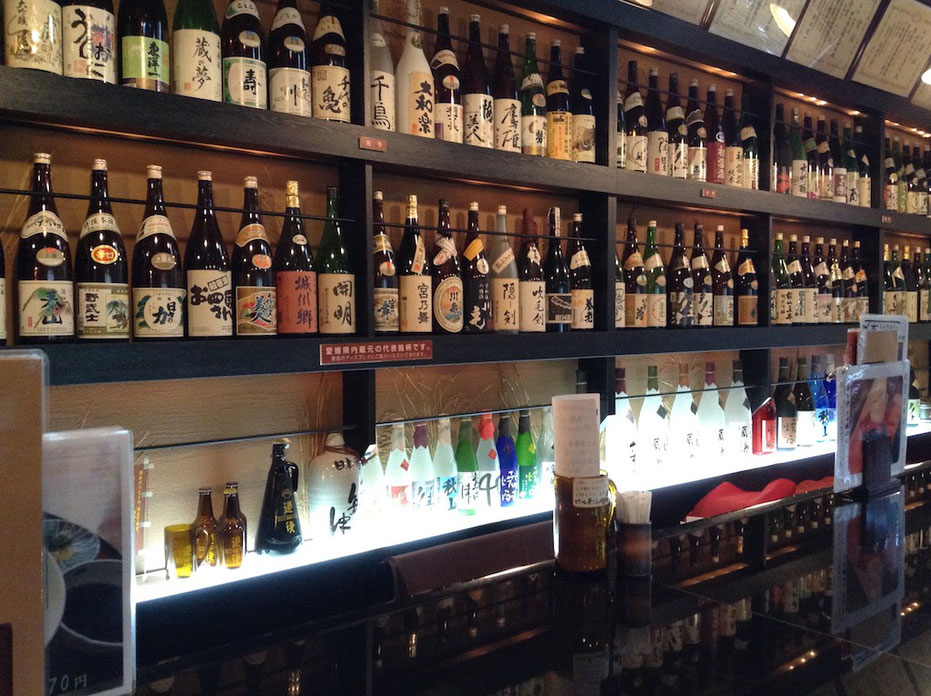 This is "Nikitatsu Daiginjyo", a speciality sake made by Mizuguchi Shuzo.
It has very clear tastes.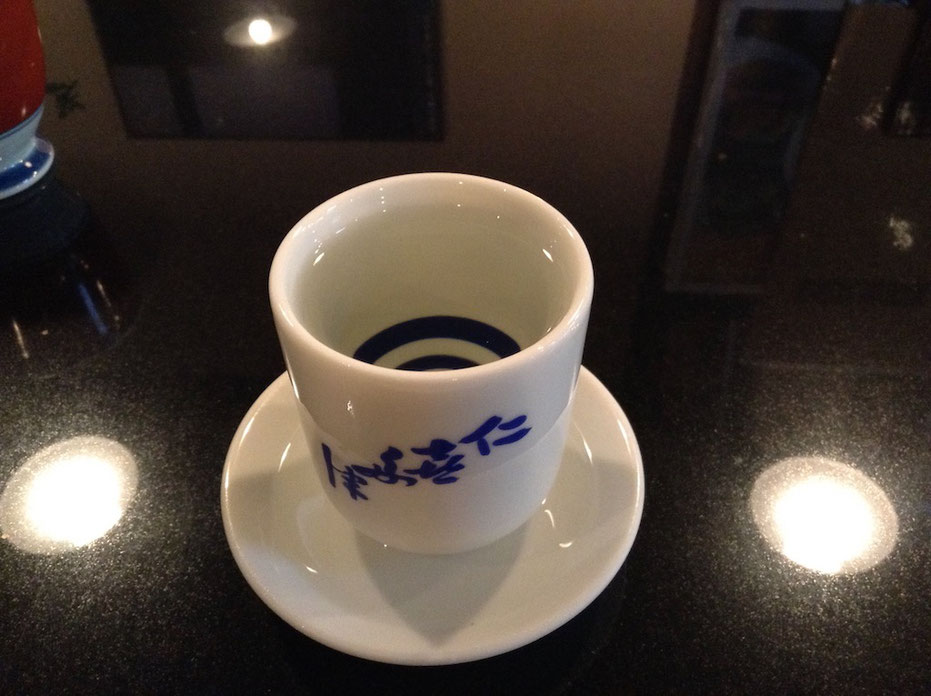 I ate "Uwajima Tai-meshi", a local food of Ehime Prefecture, Japan.
It is very delicious.